The more complicated the world gets, the more I appreciate books that hook me so deeply I lose hours walking in another person's shoes. Most of these books aren't in my genre, but every one was a complete immersion in loveliness. Crack their covers before bedtime at your own risk.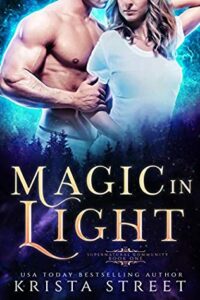 Krista Street's Magic in the Light is a very hooky paranormal. The heroine can heal with a single touch…which also means she can't touch anyone for more than a few seconds without using her powers. Except, of course, her fated mate. (Free in Kindle Unlimited.)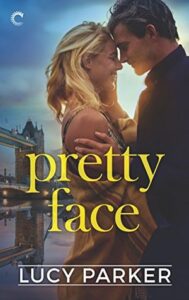 Life on the stage isn't all that interesting to me, but the characters in Lucy Parker's Pretty Face really drew me in. The heroine is never taken seriously because of her sexy voice — which sounds like it could lead to an awful story but actually worked very well.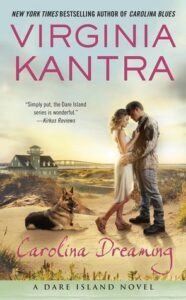 Virginia Kantra's Carolina Dreaming is the middle of a series but turned out to be the perfect place to start. Between the baker heroine, the rough-around-the-edges hero, and the dog, it was too sweet to put down.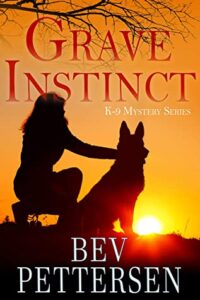 Speaking of dogs, Bev Pettersen is back after a far too long wait with the first book in a romantic suspense series. Grave Instinct is full of her signature blend of suspense, romance, and four-legged friends. A pure delight! (Free in Kindle Unlimited.)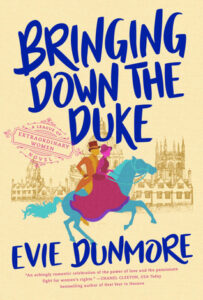 I've been on a regency romance kick lately, and Evie Dunmore's Bringing Down the Duke is the best I've read in quite a while. Sweet and thoughtful with just the right amount of history mixed in with top-notch characters. A must-read!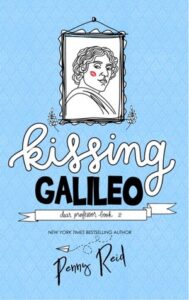 Penny Reid is always a winner, so I'm including two of her books in my recommendation list this time. Kissing Galileo is a backlist book with an ugly cover but a wonderful story inside. The power imbalance of a teacher-student relationship can be really difficult to do well without being icky, and so can major weight loss. Reid nailed both.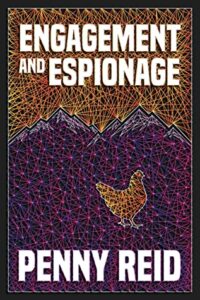 Meanwhile, her Engagement and Espionage is a cozy romantic mystery spinoff of her Beard romance series. Cletus is such a delightfully weird hero that, even though I'm not a fan of cozies, I'm hooked for the entire series.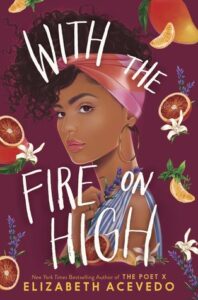 Moving on to young adult, it's hard to describe Elizabeth Acevedo's With the Fire on High in a way that does it justice. Suffice it to say that if you like the genre, you'll love this cooking-focused book.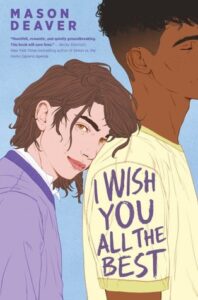 Finally, if you need one last night of lost sleep, Mason Deaver's I Wish You All the Best is a sweet and thought-provoking coming-of-age tale. You'll learn about what it means to be nonbinary, but that's secondary to the gentle love story that will keep you hooked.