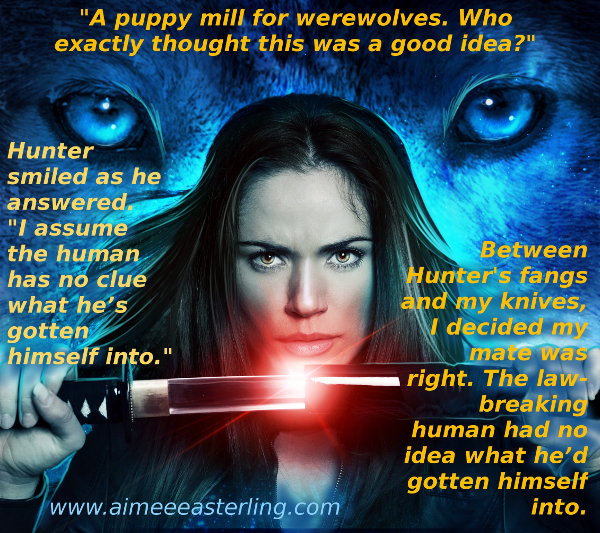 Every werewolf knows the meek won't inherit the earth.
Fen is a half-shifter whose inner beast is more mouse than wolf. Home is her castle, the only place she's ever felt safe.
Enter an uber-alpha who intrigues and entices…then summarily ejects Fen from her home pack.
Now treading water in the no-man's land of outpack territory, Fen must confront a missing pack mate, a tantalizing stranger, and a serial killer targeting half-werewolves.
Will she be able to shore up her waning power in time to save her friend…and half-breeds everywhere…before it's too late?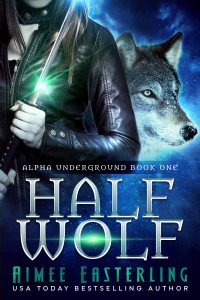 The first book in this explosive new series has been described as:
"Tense, dramatic, sexy, and intriguing"
"A strong back bone of loyalty, love, and friendship"
"Another truly riveting story of an underdog coming of age"
Start reading online for free…
Available now on: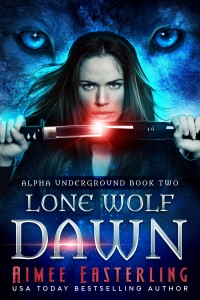 Lone Wolf Dawn has been described as:
"Romance, passion, suspense, and intrigue all in one book"
"Fun, exciting, thoughtful, suspenseful"
"An awesome power packed modern story"
"I have never read a book that makes me feel so much a part of their world."
"Rarely does a second book surpass the first, but this does."
Start reading online for free…
Available now on: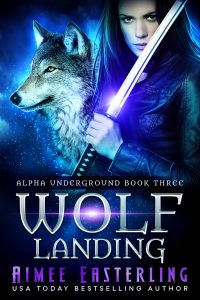 What the reviewers have to say about Wolf Landing:

"Ms. Easterling's writing and characterization really shone in this book"

"Kept my mind engaged with excitement and anticipation"

"Aimee Easterling's world is a definite must read"

"Wolf Landing did not disappoint!"

Start reading online for free…
Available now on: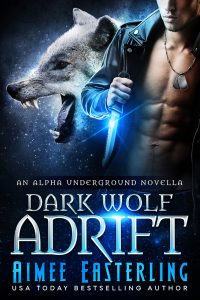 Dark Wolf Adrift is a prequel novella that can also be enjoyed as a standalone. Here's what reviewers have to say:
"Well-written, fast-paced story with exceptional, captivating characters"
"Brilliant characters whose layers are revealed, tantalisingly, in each story"
"It is a WOW of a story"
Start reading online for free…
Available now on: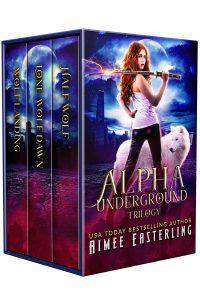 Save when you buy the bundled trilogy:
Read it all and need more? Check out bonus materials on my blog.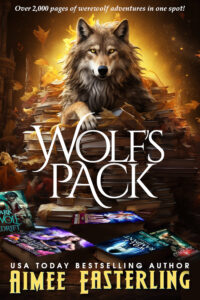 If you want every single related story, from novel to flash fiction, your best bet is Wolf's Pack.
Contains: The (More Than Complete) Bloodling Serial (Bloodling Wolf, Paradigm Shift, In Deep Shift, Two Scents' Worth, Feint of Heart, and Hair Apparent), Shiftless, Pool Party, Scapegoat, Pack Princess, Character List, Alpha Ascendant, Bloodling Song, Tough as Nails, Half Wolf, Dark Wolf Adrift, Lone Wolf Dawn, Wolf Landing, Yule Moon (Polar Bear Challenge, Out of the Closet, Hunting Christmas, Joining Up, and Potatoes and Gravy), First Blood, Huntress Born, Huntress Bound, Sebastien's Favorite Cookies, Rogue Huntress, Macaroni Dreams, In the Kitchen with Werewolves, and Huntress Unleashed.
Available now on: