All of my books sit on the border between urban fantasy and paranormal romance. But the ones on this page are a bit sweeter and a bit more focused on the happily-ever-after.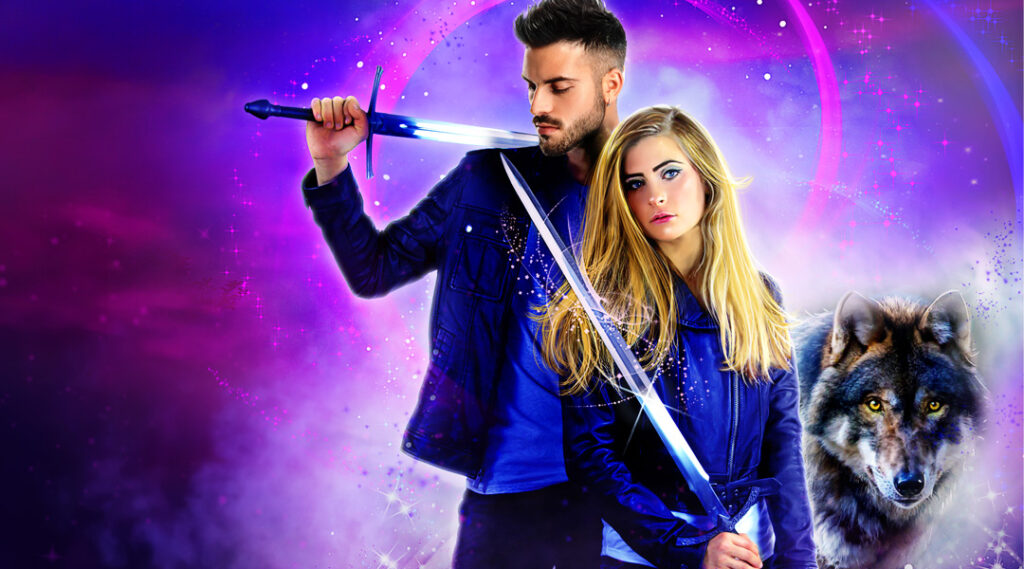 Can one lone wolf save the world from fae who feed on pack bonds?
If you want seductive love stories, lots of werewolves and fae, plus a happily-ever-after in each book, your first stop should be my Samhain Shifters series.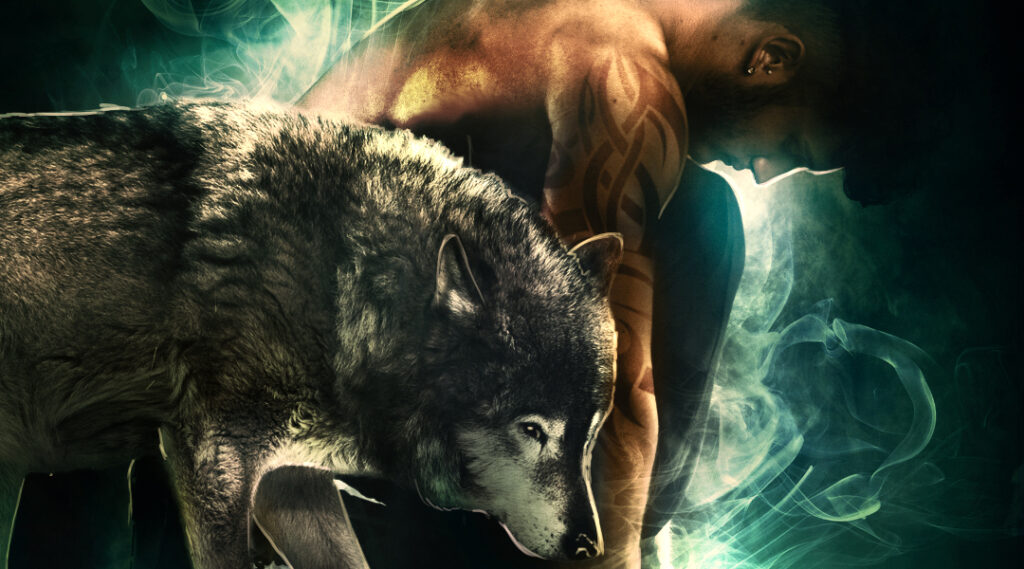 After years of suppressing her inner wolf, Terra struggles to forget her pack. But when her past finally comes calling, she has no choice but reclaim the predator within.
If you want to meet Wolfie (my most talked-about love interest), the Wolf Rampant series is full of sexual tension but no on-screen sex. Like all of my series, it features a guaranteed happily-ever-after at the end of the trilogy.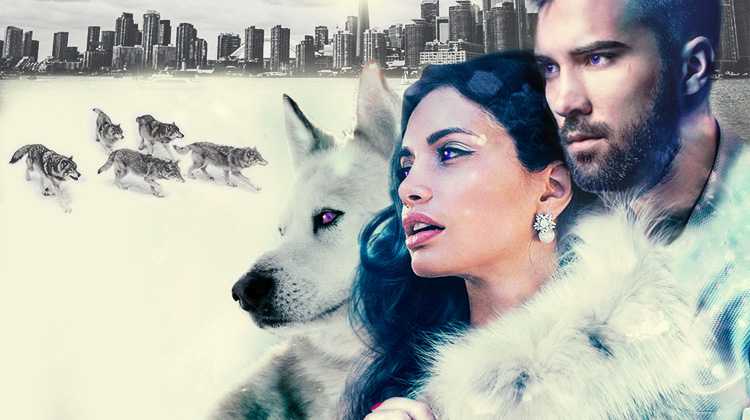 When half-shifter Fen is cast out of her home pack, she and an unlikely ally are forced to shore up her waning power in an effort to save half-breeds everywhere.
My Alpha Underground series gets a bit more explicit (although, by romance novel standards, it's only mildly spicy) while following a relationship that spans three books and ends in a happily-ever-after.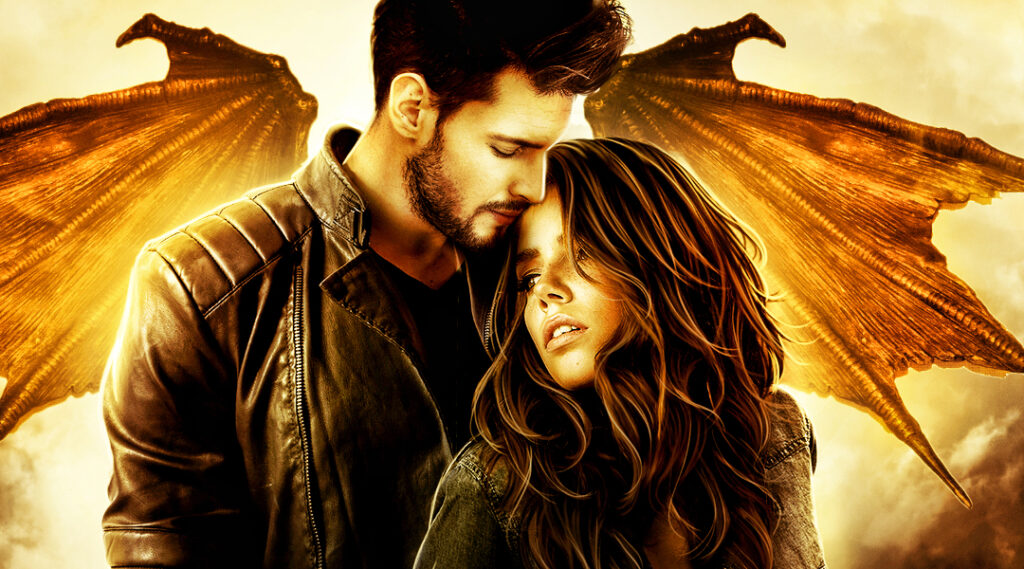 Three dragon shifters. Three elemental witches. Three stories "full of excitement and adventure."
Finally, my Dragon Mage series features mild on-screen sex and a happily-ever-after in each book. As the name suggests, this series is about dragon shifters and witches rather than werewolves. The worldbuilding is slightly more complex than my urban fantasy and veers in the science-fiction direction.
And, of course, you shouldn't forget my more adventure-oriented series! They all have swoony alphas and satisfying happily-ever-afters as well.