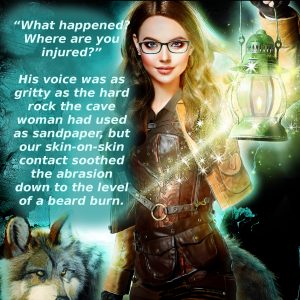 Scientist, loner…werewolf?
Twelve years ago, I bit through the lip of the first boy brave enough to kiss me. Since then, I've acquired a Ph.D. in archaeology, a new teaching gig at a prestigious university, and research interests out the wazoo.
Unfortunately, my social life is still as bleak as a raided Egyptian tomb.
Until, that is, a stranger interrupts my class bearing the same ancient cat fang I see in my dreams. He's rough around the edges and entirely riveting. No wonder my inner monster wakes up and seizes the reins.
Soon, wolf tracks appear on campus, the monster begins holding conversations without permission, and a shadowy figure breaks into my office in search of the cat fang. Can I afford to reopen old wounds and display my darker half to the world just when I'm finally finding my feet?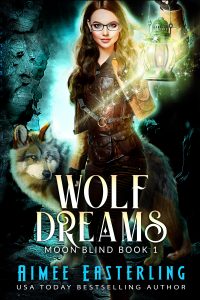 Book one has been described as:
A smart, educated, amazing lead female character with a few flaws…both funny and relatable — Summer Rain

Fast-paced and laced with mystery and suspense — Tamara Kasyan

Sparks fly as danger ensues in epic proportions — Kaye

Angst, drama, emotions and romance with a bit of mystery thrown in — Robin Smith

Full of excitement and humor and fun — LHill

My new favorite from Aimee Easterling — Shadowcat
Click here to start reading online for free…
Or download from your favorite retailer: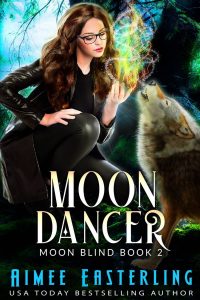 Book two is now up for preorder and will be live in mid August!
Preorder from your favorite retailer: