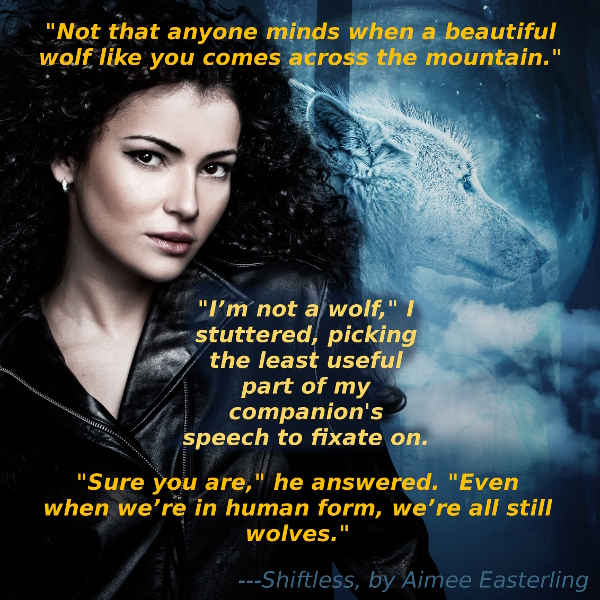 USA Today bestselling author Aimee Easterling delivers with this engrossing urban fantasy series about a shiftless werewolf.
After years of suppressing her inner beast, Terra struggles to forget life in her old pack. But when her past finally catches up with her in the form of an enticing alpha and an overpowering father, she has no choice but to revive her powers—and reclaim the predator within.
This now-complete series has been enjoyed by thousands!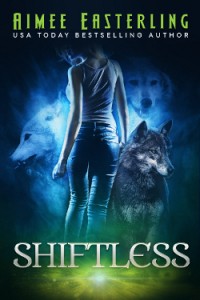 Volume 1 is FREE on all retailers and has racked up over 200 five-star reviews on Amazon. Here's what reviewers have to say about Shiftless:
"Exquisite world building"
"Good choice for Patricia Briggs fans"
"This world lives and breathes"
Or download for FREE on the retailer of your choice: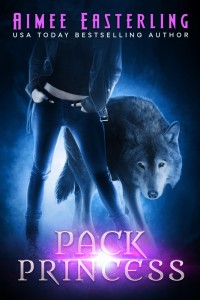 Then continue the journey with a novel reviewers are describing as:

"An emotional roller coaster"

"Fast paced, well written"

"Great action, adventure, suspense, and family dynamics"

Start reading online for free…

Or download on the retailer of your choice: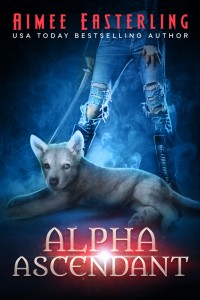 Finally, dive into the enchanting conclusion that reviewers are describing as:

"The best book in the series"

"Heart-pounding suspense, true love and affection (no graphic sex), family conflicts, … just about everything you could ask for"

"I read this in a single night"

Start reading online for free…

Or download on the retailer of your choice: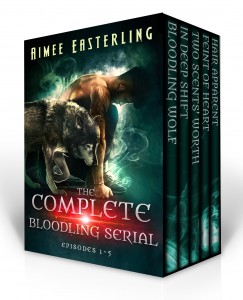 As a bonus, dive deep into the mind of Wolfie Young in the prequel serial, which reviewers are describing as:

"A story of friendship, love and making right decisions even when it is hard"

"The world that could never be boring with old traditions, hysterical festivals, twisting gender roles and power that you can feel emanating from the pages"

"Fabulous addition to the world of Wolfie"

Start reading online for free…

Wolfie is visiting with Kindle Unlimited until April 16, 2019. So, if you can borrow or buy on Amazon, but will need to wait if you'd like to buy on the other retailers.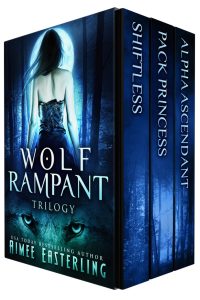 Or save when you buy the bundled trilogy: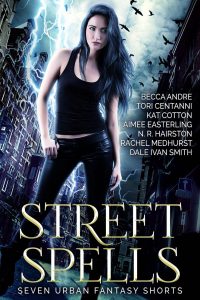 Magic stalks modern streets.
Werewolves and witches. Demons and elves. Street Spells compiles seven new and exclusive short stories featuring mythical beings hidden in plain sight.
Aimee Easterling: "Scapegoat"
Tori Centanni: "Dead Goblins and Overdue Rent"
Rachel Medhurst: "Magically Hidden"
Dale Ivan Smith: "Siloed"
Becca Andre: "Alchemy and Destiny"
N. R. Hairston: "Dirty Magic"
Kat Cotton: "Run Away"
Break out of jail, hunt down magical art thieves, and dabble in alchemy as you discover a new author (or seven) in this page-turning collection of paranormal shorts.
Start reading Chase and Sienna's story…
Or download on the retailer of your choice: