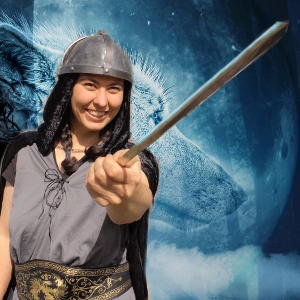 Aimee Easterling wasn't raised by wolves, but she did spend the first ten years of her life running wild in their habitat. Since then, she's backpacked across three continents, spent over a decade homesteading half a mile from the nearest road, and now unearths excitement amid fictional werewolf packs.
Her USA Today bestselling books straddle the line between urban fantasy and paranormal romance…because everyone deserves a pack, a mate, and an adventure.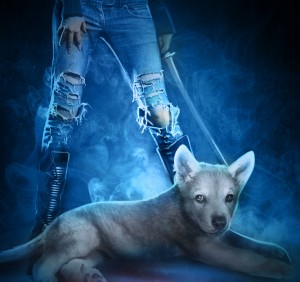 Ready for an adventure of your own? Choose between fox shifters in hiding, cupcake-baking werewolves, and many more!
If these tales sound intriguing, why not try out your free starter library? You'll enjoy two novels delivered to your inbox immediately, with more short stories and extras coming the weeks and months ahead. All you have to do is sign up for Aimee's email list using the form to the right. Then buckle in and enjoy the ride!