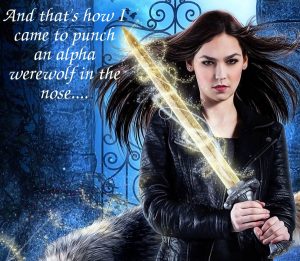 Secrets are my specialty.
I'm Mai Fairchild — fox shifter, sister's keeper, and bane of the local werewolf pack. In a world where different is dangerous, my sister and I must pretend to be human at all costs. Too bad I just lost the job that lets me live under the radar while putting food on my sister's plate.
Enter an enticing werewolf who offers enough cash to upgrade our diets from ramen noodles to salami if I join him on a magical hunt. But can I afford to accept the opportunity when the risk of working closely with every fox shifter's sworn enemy is so great?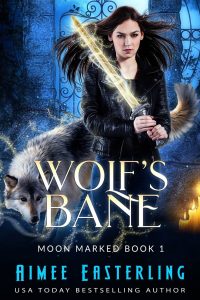 Volume one has been described as:
"Fast paced, action packed, nerve racking, nailbiting tale" — Kaye

"Appealing characters, suspenseful plot, and so much fun!" — LaffingKat

"An interesting and magical story with strong and mysterious characters, legend, action and suspense" — dora la exploradora

"Filled with funny quips, fast action and as always rich, colorful characters to fall in love with" — Sara F

"Explosive" — Aline Pack
Now available on all retailers: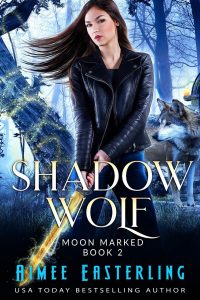 Book two continues the adventure and has been described as:
"Exciting, action packed plot with magic, shifters, and unexpected twists" — Laure Eccleson

"A beautiful story, sisterly love, the characters are practically sitting at your side" — William Vegvari

"Suspenseful mystery with charming shifters and kitsune magic" — LaffingKat
Start reading online for free…
Now available on all retailers:
The final book in the Moon Marked trilogy is coming in January 2019.
Want to be the first to know when the book goes live?
Sign up for my email list for new-release information, free short stories, and much more…