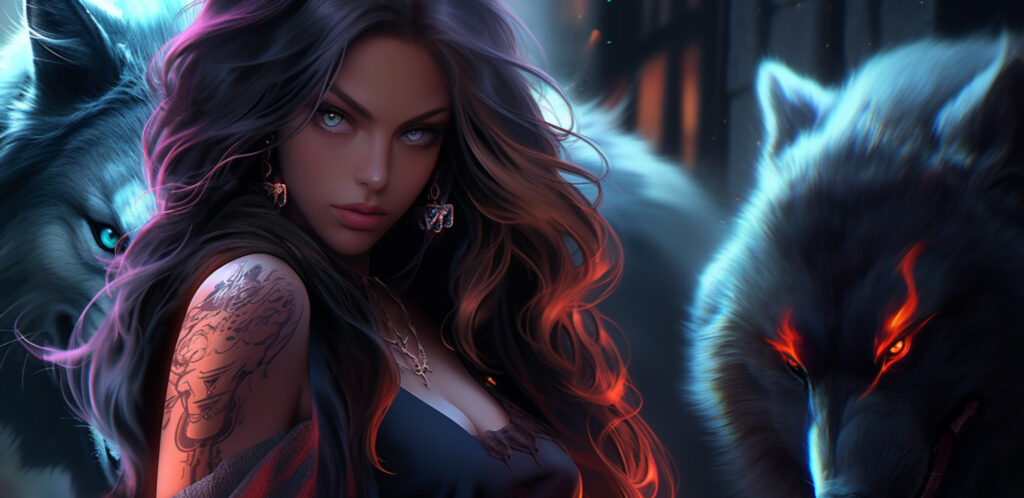 Infiltrate a rotten pack? Easy until I fall for the alpha.
I'm Elspeth, the petite werewolf enforcer no one sees coming. My mission: shut down a dangerous pack steeped in dark blood magic, a pack that just happens to be led by the alpha who surprised me yesterday with an out-of-the-blue offer to mate.
Accepting Orion's offer is the only way in, and I figure a mate bond can be broken as easily as it's created. This mate bond, however, immediately spirals out of control. Mysterious tattoos pop up on both of our arms, awakening lethal new powers within me and threatening to destroy everything I once believed in.
Because Orion's pack isn't rotten, and Orion is no criminal. He's my fated mate. Now the corrupt Council I once served hunts both of us while we race to unlock the mate bond's powers. Will embracing our connection be our salvation, or will it hasten the bloody end for my pack and my mate?
---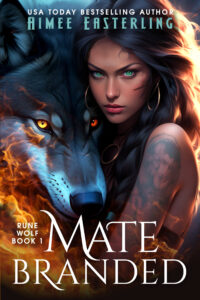 Book one is coming February 6, 2024!
Preorder now:
| | | | | | | | |
| --- | --- | --- | --- | --- | --- | --- | --- |
| | | | | | | | Also available at your local library! |