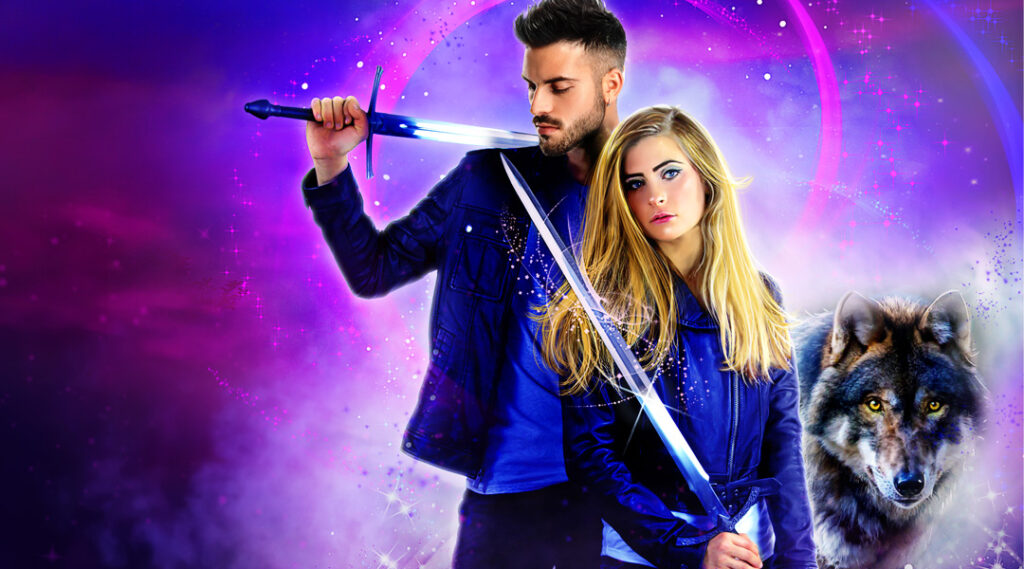 One night per year, the boundaries between our world and another weaken. Fae slip through and mess with mere mortals. Especially tasty? Werewolf pack bonds.
Each year, a new group of Samhain Shifters comes together. Strangers from different packs, they have no pack bonds for fae to feed off. Their job is simple — keep the fae in check.
---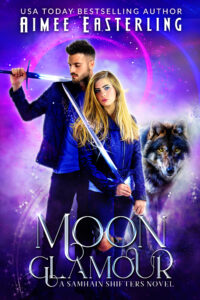 Can one lone wolf save the world from fae who feed on pack bonds?
Half-werewolf Athena has spent her entire adult life keeping her human sister off the local alpha's radar. But when the Samhain Shifters come to town, she's thrown off her game.
Tank isn't at all what Athena had come to expect from an alpha. Rather than throwing his weight around and taking from the little guys, he risks his skin to fight off deadly fae who slip into our world one night per year.
"Join us," Tank tempts, prompting butterflies to take flight in Athena's stomach. The gig would be a one-week commitment, the work a boon to the common good, the result insurance for her sister's future. But if Athena drops her standards and runs with wolves, will she ever be able to attain independence again?
Now available for preorder on all retailers: