Pretty soon, I'll be posting the first chapter of Wolf Landing to get those digestive juices flowing. But, for now, I thought you might enjoy seeing shots of a few of the settings from the upcoming book.
There are no spoilers for Wolf Landing in this post, but I'm assuming you've read the previous books in the Alpha Underground series. If not, what are you waiting for? Read them now! The final installment is coming your way very soon.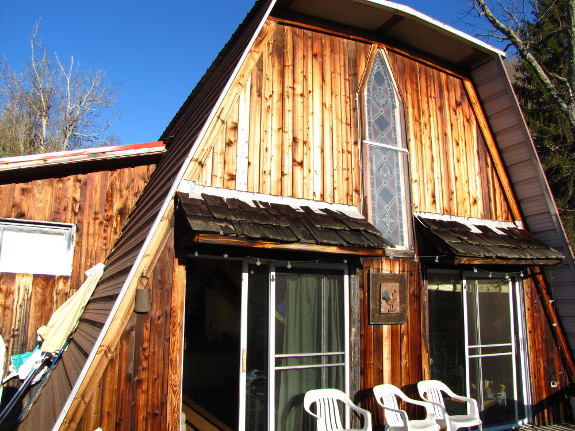 I based Wolf Landing's community building on the A-frame gathering space of an intentional community near me. I probably expanded the interior a bit, though, to make room for all those wolves.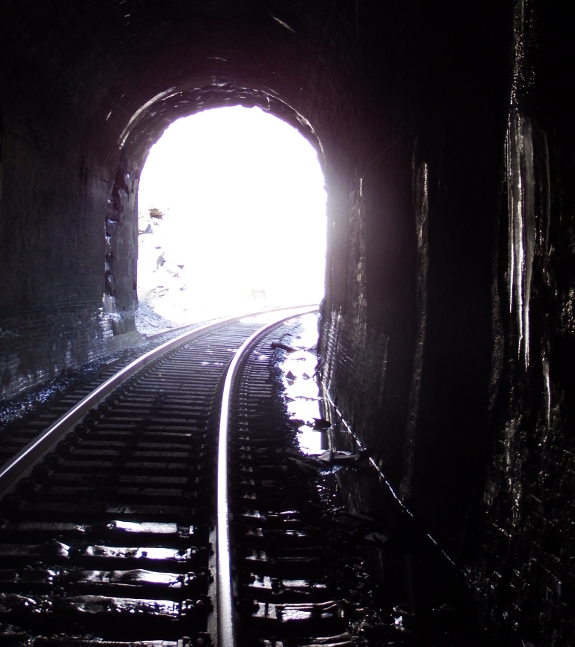 Dark and scary things happen here. No, I'm not going to tell you what — that would be a spoiler! In real life, this is a train tunnel through the side of Sugar Hill, Virginia.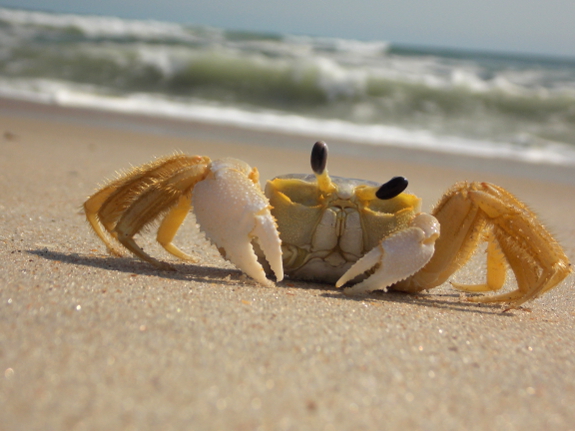 The grand finale of Wolf Landing takes place in the Outer Banks of North Carolina. No — there are no crabs involved. Is that a spoiler?
My family went on a summer camping trip on Ocracoke every year when I was kid, so I've spent about four months of my life on the sand. I thought Fen deserved a similar vacation…although I have to admit she didn't really get one.
Teased enough? Stay tuned for the first chapter, coming your way soon!