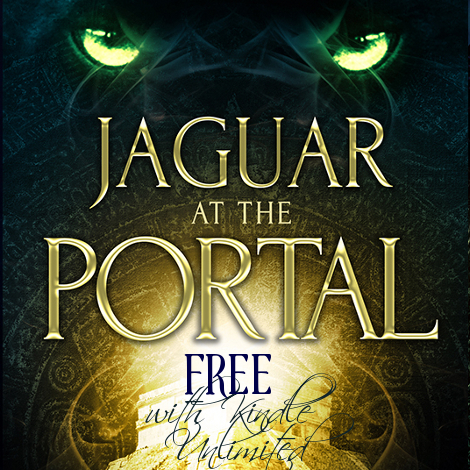 As I transfer over from my old site, there are a few things I don't want to fall by the wayside. First and foremost, here's a free short story I published late last year — Midnight Prowl.
This is a bonus happily ever after for Jaguar at the Portal in which Finn takes Ixchel on an after-hours date in an art museum. So be sure to read the novel first if you don't want to spoil the ending!
Then why not sign up for Shifter Secrets if you'd like more free stories delivered to your inbox? Happy reading!