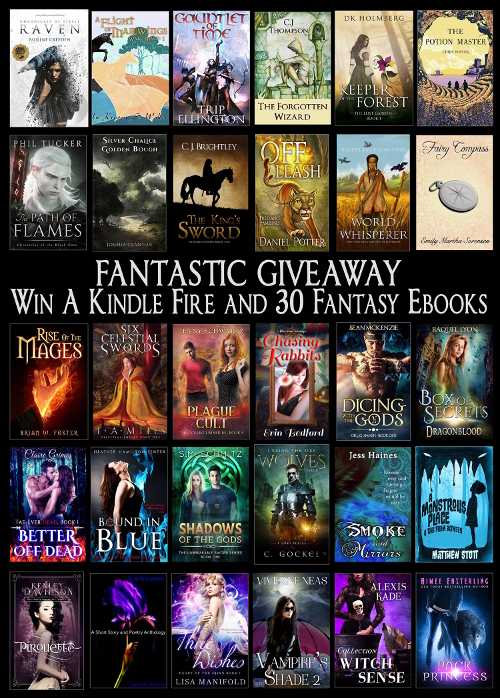 Do you enjoy your fantasy without all the sex, drugs, and rock 'n roll? (Ahem, I mean with little to no swearing and with only closed-door sex scenes.) If so,
this giveaway
is for you!
One lucky winner will nab a new Kindle preloaded with 30 hand-selected fantasy books…one of which is my Pack Princess (the second book in the Wolf Rampant series after the permafree Shiftless).
In the interest of full disclosure, you'll also be added to those authors' mailing lists…which you can immediately unsubscribe from if you want. Enjoy!