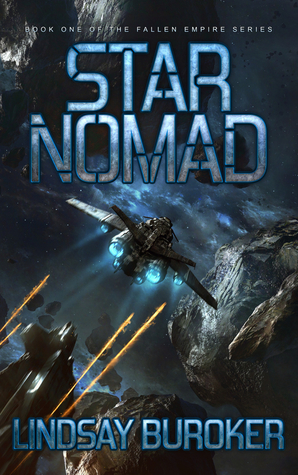 A couple of days ago, I shared my favorite recent urban-fantasy reads. If you're not set on a single genre, though, this trio is just as enticing…and also free with kindle unlimited.
The Mermaid's Sister by Carrie Anne Noble is just one of those books that makes you feel *good* the whole time you're reading it. I really enjoyed the hook, the characters, the simplicity and at the same time complexity of this fairy-tale world.
Timebound by Rysa Walker includes some of the best parts of The Time Traveler's Wife (but the girl gets to be the time traveler!) combined with some of the best parts of Connie Willis's Blackout (but without the excess of characters). Overall, a great young-adult read.
Star Nomad by Lindsay Buroker is a Star-Wars-esque book with just a little more depth. It's fast, it's fun, and the heroine is perfect. I read all three books in the current series over the course of a long weekend so clear your schedule before you pick up book one!
How about you? Read any good books lately?