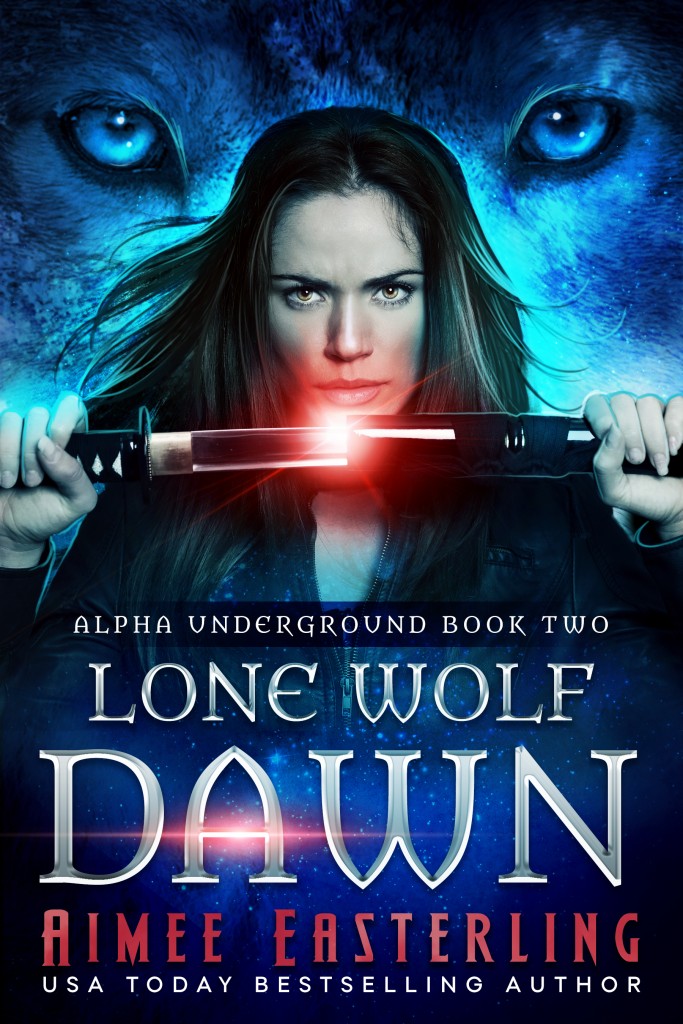 Book two in the Alpha Underground series, Lone Wolf Dawn, will go live on Amazon in late June or early July. I'm about 70% of the way through writing the first draft, so I figured I deserved a cover to keep me pounding away at the keyboard a little longer.
Enter Rebecca Frank's amazing rendition of Fen's growing powers. What do you think?
And while I have your attention, I'd be curious to hear your feedback on book three's title. Would you be intrigued enough to pick up a book called Wolf Landing? If you love it or hate it, I hope you'll share your thoughts in the comments below.