Usually, it takes me several months to come up with a list of books I love and think you will too. But this has been a good reading season. So here are three werewolf books and a steampunk selection for your enjoyment.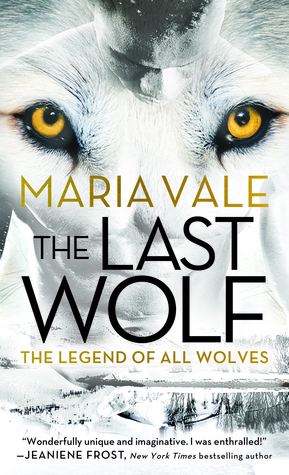 My number one recommendation is Maria Vale's The Last Wolf (and the sequel, which I thought was even better). The cover looks like such a run-of-the-mill shifter romance, but the story inside is deeply engrossing and unique. It's beautiful in a way similar to Maggie Stiefvater's Shiver, is steeped in Scandinavian lore, and is also lushly romantic. Do not start this book if you need to go to bed on time.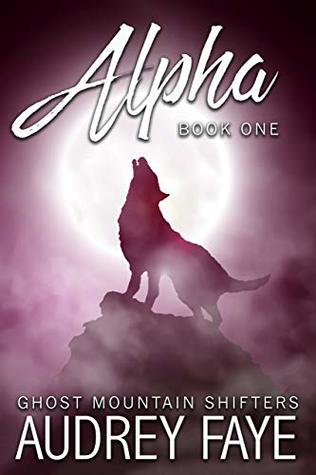 Again, the cover does this book no favors. But Alpha by Audrey Faye is a deeply engrossing story about a wounded pack and the young alpha who resolves to fix them. And it's FREE to borrow with Kindle Unlimited.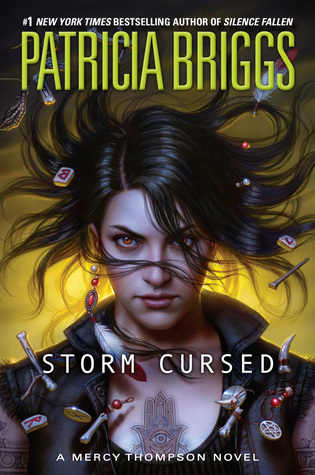 If you haven't been living under a rock, you'll know there's a new Mercy Thompson book out. This one wasn't my favorite, but Patricia Briggs' worst book is better than pretty much anyone else's best. Of course, you'll want to start at the beginning rather than diving straight into Storm Cursed.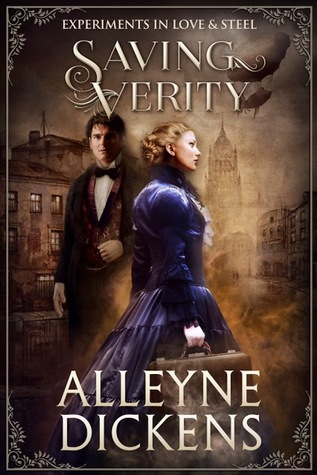 Finally, if you're willing to branch out beyond werewolves, Saving Verity is a steampunk mystery with a delightful scientist heroine and Druid detective. Again, this one is FREE to borrow if you subscribe to Kindle Unlimited.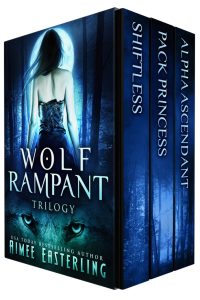 And if that's not quite enough, I've also marked down my Wolf Rampant Trilogy to 99 cents this week only. Snag it while it's cheap, and happy reading!