Has it really been over four months since I last regaled you with reading recommendations? Time to remedy that oversight!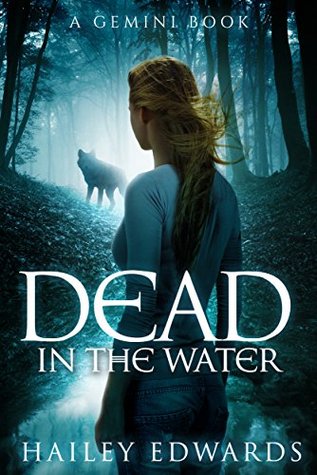 I'll start with a book so polished it shone. Unique world-building, a quality investigative thread, and great werewolves turn this into a must-read. Plus, at the time of this post, Dead in the Water is free with Kindle Unlimited. What's not to like?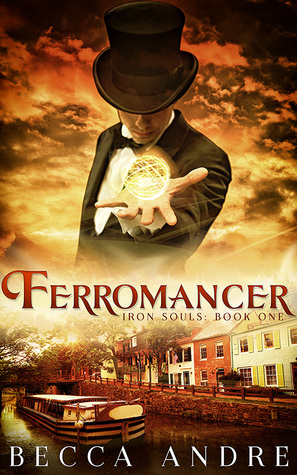 Next, if you're willing to go back in time, this historical fantasy will likely hit all of your urban-fantasy buttons. There's a delightful canal-boat-captain heroine — tough, lovable, and unique. Fascinating magic. Plenty of adventure. Basically, it's the kind of book you open on a weekend and finish before doing anything else. Plus, Ferromancer is currently free on Kindle Unlimited!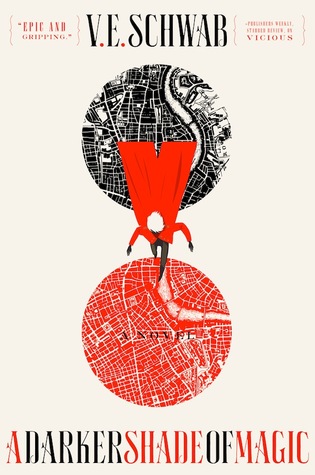 A Darker Shade of Magic is closer to epic fantasy than anything else (although one of the three worlds involved could be our own). I really enjoyed the dimension hopping and the heroine who wants to be a pirate…but isn't. The book itself is unfortunately pricey, but it's probably available to borrow your local library.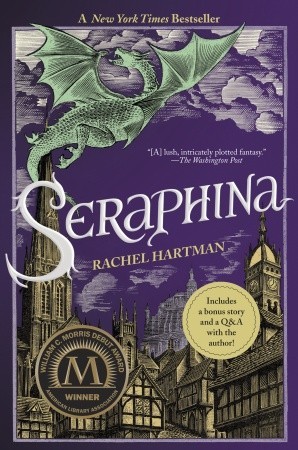 Technically, you could say Seraphina is about dragon shifters. But the genre is actually young-adult romantic fantasy full of dense world-building and charming characterization that's rounded out by a deep story and a slightly melancholy feel. Nonetheless, I recommend it wholeheartedly.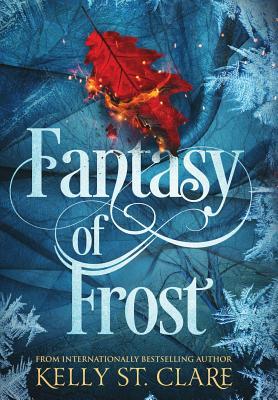 In contrast, Fantasy of Frost is firmly epic fantasy, but is written in such a manner that it feels like fast-paced, character-driven urban fantasy. This is another currently-free-with-Kindle-Unlimited selection and a series I suspect you'll have to consume all in one go. (So much for that week…)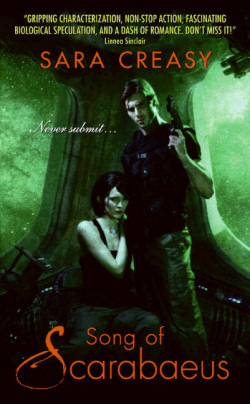 And, finally, how about one science-fiction series to cleanse your palate? Song of Scarabaeus has one of the hardest-to-spell titles around. (I think I got it right.) Between the extremely hooky setup, the vivid world-building, and the neverending action, though, I suspect even hard-core fantasy readers will consider this one worth a try.
And there you have it, the top 12% of the books I've consumed this season. How about you? If you've recently read something worth sharing, I hope you'll comment on the embedded facebook post and let me know!