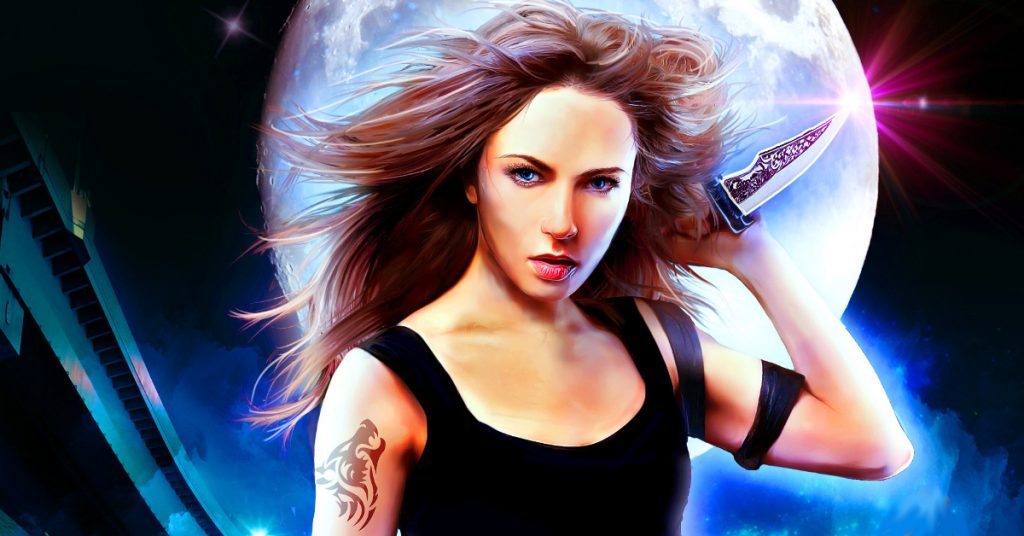 I'm excited to announce that both book 1 and book 2 in the Wolf Legacy series are now available on Amazon! Here's what early reviewers have to say about Huntress Born:
"A well-written, fun, great book that made me crave cupcakes" — PenKay

"Intrigue, suspense and bravado" — fullmetalflorist

"Kept me up way past my bedtime" — Olkonen

"Fantastic story" — happyreader10

"You won't want to put it down!" — S McConathy
Book 1 is 99 cents for a limited time, and both books can be borrowed for free with Kindle Unlimited. So what are you waiting for? I hope you'll check out Ember's story and let me know what you think. Happy reading!