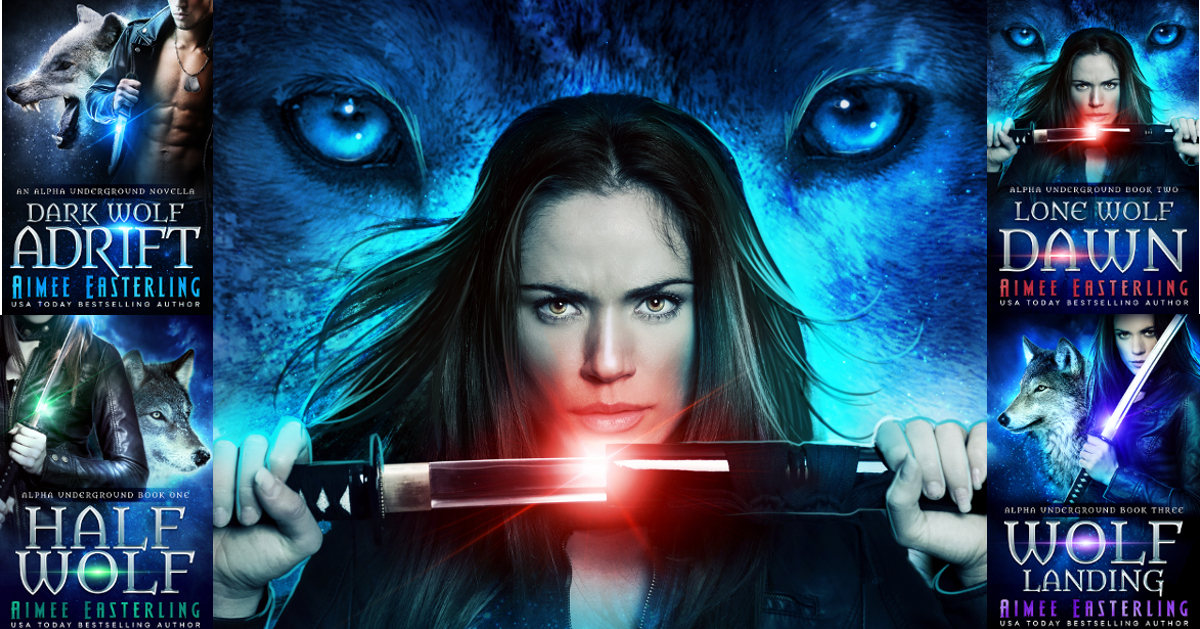 Want to learn more about what Fen got up to before starring in her own series? She actually showed up first in The Complete Bloodling Serial where she was the unnamed halfie whom Wolfie protected in his childhood. Then Fen played parts both large and small in the Wolf Rampant Trilogy as the lone female yahoo in Wolfie's pack.
I've been intrigued by this character ever since she entered my mind, tough and fully formed. What was a young female half-werewolf doing on her own when she was barely old enough to drink? And was that apparent toughness just a thin facade that she used to cover up her own inner flaws?
You'll have to read Half Wolf to learn the full story. But, in the meantime, you can prime the pump with the free download Tough As Nails. I hope you enjoy it!