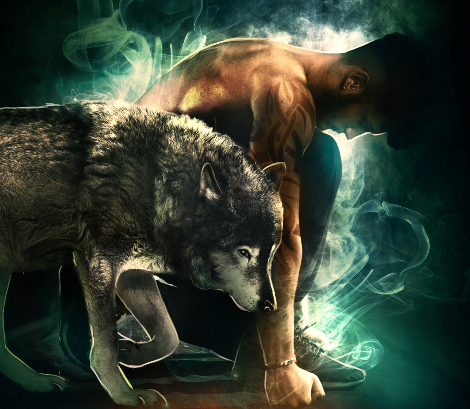 Wolfie was thrilled to hear that he's now available wide! (No, I don't think he knows what that means, but it made him feel pretty special anyway.)
If you've been waiting to read The Complete Bloodling Serial until it was available somewhere other than Amazon, here are the relevant links:
You can also get a sneak peek excerpt of the first episode before buying.
And if you've already read it and have an account elsewhere, perhaps you'd take a minute to copy your review over? I'd be very grateful and Wolfie's head would swell just a little more…. Thanks so much for your help!