Do you love audio? Then you won't want to miss this summer's new shorts — all cheap, quick listens brought to life by excellent narrators.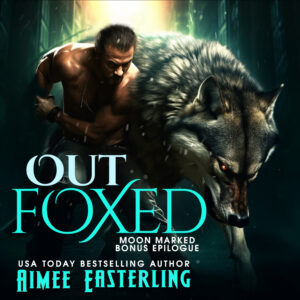 Outfoxed is a Moon Marked bonus epilogue narrated by Jack Nolan.
Five years after Fox Blood, the pack's future hangs in the balance when unseen danger stalks Gunner's pregnant mate.
This bonus epilogue involves sisterly scheming, cliffside close calls, and one very befuddled dad-to-be.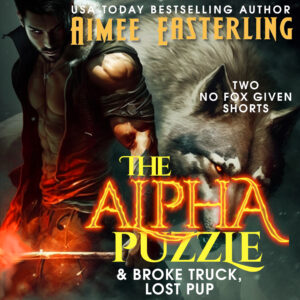 The Alpha Puzzle & Broke Truck, Lost Pup includes two No Fox Given shorts narrated by Luke Welland.
Thom has his hands full with a gathering of pack leaders, a hunt for his mate's smile, and a visit from a very unconventional alpha.
Find out how he comes into his own in these two short stories, intended to be enjoyed after Moon Duel.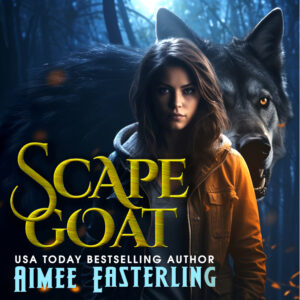 Scapegoat is a Wolf Rampant short narrated by Christine Mascott.
When livestock deaths point to the paranormal, stripper-turned-scientist Sienna must reconsider what is real to protect both wolves and humans from attack.
This romantic urban fantasy short includes characters from the Wolf Rampant Trilogy but can be enjoyed as a standalone.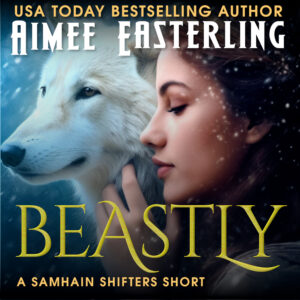 Beastly is a Samhain Shifters short narrated by Christine Mascott.
Answering a cryptic job listing leads a widow to uncover ancient fae mischief in this shifter-filled retelling of Beauty and the Beast.
And, on a final audio note, Wolf's Choice will be available as an audiobook in early to mid November. Stay tuned!