I realized it had been almost a year since I'd summed up recent beloved books. How time flies when your kindle is perpetually full! As usual, I'm going to start with books most like mine and veer away a bit near the end, but every one of these is a very good read.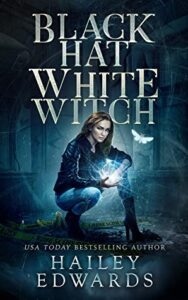 Black Hat, White Witch begins a deeply bingeable series full of the warmth of found family, an excellent slow-burn romance, and a great urban fantasy adventure. All the books are in Kindle Unlimited, which is probably a good thing because it's impossible to stop at book one.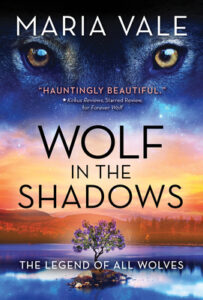 Wolf in the Shadows probably isn't the best book to start with. (It's book 6.) But if you've been reading along, you won't want to miss this continuation of Maria Vale's usual excellent worldbuilding and the very unique shifter pack she immerses us in. (If you haven't been reading along, head back to book one of course.)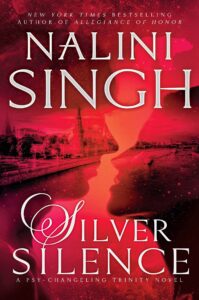 Silver Silence is my favorite of the Nalini Singh books I've read so far. I'm usually not a big fan of bear shifters, but this Russian alpha with his big, wobbly family is irresistible. Meanwhile, the heroine's dilemma is page-turning. A must read!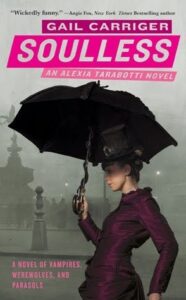 Soulless was a re-read this year and a much-deserved one. Gail Carriger is such a master of the spunky Victorian heroine, the gruff werewolves, and the perfect blend of adventure and romance.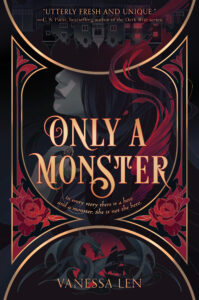 Only a Monster is a little darker than I usually prefer, but the worldbuilding and characters are so excellent that it's well worth the read. (Young adult.)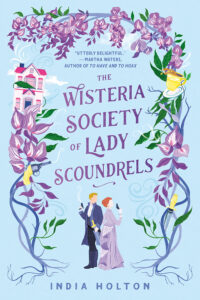 The Wisteria Society of Lady Scoundrels is good, but I probably wouldn't have recommended it if I hadn't liked book two even more. The worldbuilding is just so excellent — women as witchy pirates piloting flying houses!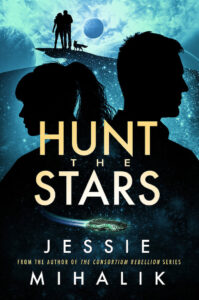 If you're willing to accept my theory that space opera is basically urban fantasy at its heart, you'll love Hunt the Stars. So many excellent female characters, a wonderful romance, a darling alien pet, and a space ship crew that might as well be a wolf pack. Read it.
I hope that keeps you busy until May when my next book comes out!