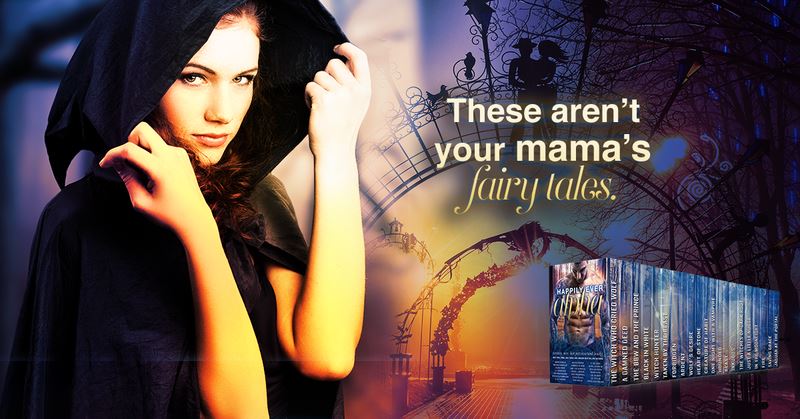 One of the exclusive offerings in the Happily Ever Alpha box set is Sylvia Frost's The BBW and the Prince. I'll admit that I almost didn't start on this story because the abbreviation BBW (big, beautiful woman) in the title made me think it was going to be erotica — all sex, no story. But then I read a teaser for the second book in the series and was immediately hooked. I'm a sucker for a good fairy-tale retelling, so I immediately turned back to the box set and flipped to The BBW and the Prince.
I was instantly drawn into the interesting world-building, which was painted with a very light but elegant hand (no infodumps here!). The author's writing is a notch above most paranormal romances and I ended up thoroughly enjoying the story. I don't want to spoil anything, but suffice it to say that "Beauty" is legally blind and the beast is a werewolf. Expected and unexpected antics occur, the pages turned awfully darn fast, and I was ready for the sequel before I knew it.
Now I just have 19 more novels to enjoy in this high-value box set!