There's something about the tight story structure of a great novella that snags my interest even though short stories often aren't my cup of tea. Which is a long way of saying — two-thirds of my recommendations this time around are novellas. I hope you like the format as much as I do!
Romancing the Werewolf, How to Marry a Werewolf, and Romancing the Inventor by Gail Carriger are all delightful, but the first one I listed is probably my favorite. These are all set in her steampunk world.
Here There Be Monsters by Meljean Brook is a really fun short set in the Iron Seas world.
Beast by Christine Pope is a very hooky sci-fi romance (and free on Amazon at the time of this post).
Okay, enough of novellas. On to longer works!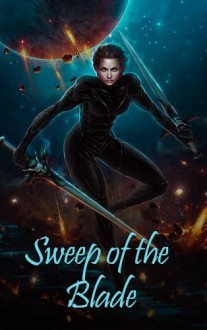 Sweep of the Blade is the fourth book in Ilona Andrews' Innkeeper Chronicles. If you haven't read the others, you'll probably want to start at the beginning (although this book follows a side character and may be understandable anyway). If you have read the others, though, now's the time to read the newest installment free on their website before they take it down to polish for publication. Spoiler: it is a delight!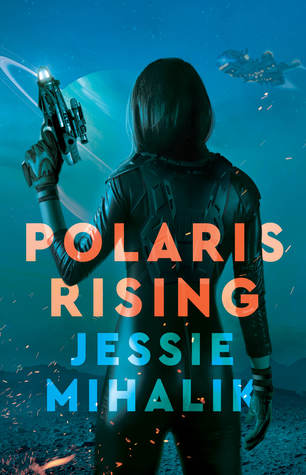 Polaris Rising by Jessie Mihalik is quite possibly my favorite book of the last six months. It slid right into that sweet spot between space opera and science-fiction romance where you get a happily ever after at the end of a lot of fun adventure. Highly recommended.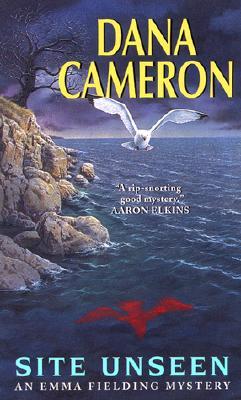 Finally, if my recent release sucked you into archaeological mysteries, here's a recommendation (although without any fantasy or werewolves, alas!). Site Unseen by Dana Cameron sucked me in…and is currently free with Kindle Unlimited. Enjoy!