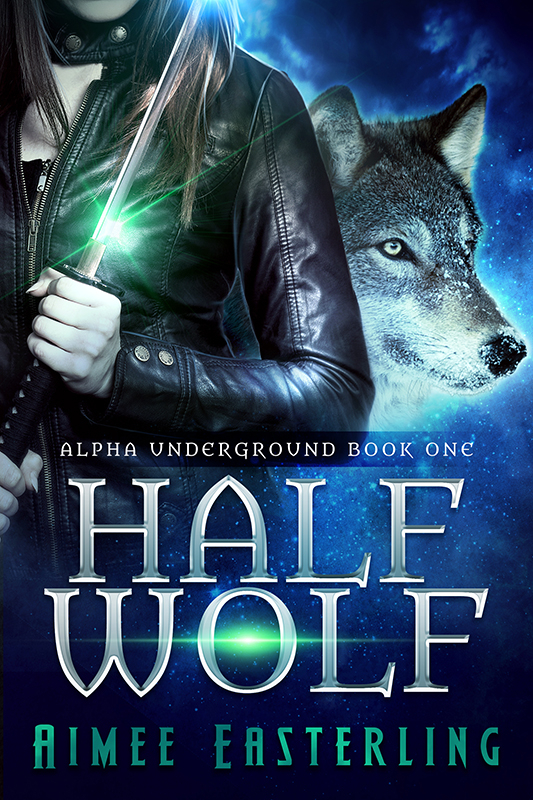 I'm still plugging away at the first draft of the first book my new Alpha Underground series. Fen has been a joy to write about…so much of a joy in fact that she seems to add to my word count whenever I attempt to wrap her story up.
"I'll buy you a pretty, pretty cover if you'll let me rest my wrists and resolve this novel," I bartered.
"Maybe," Fen answered.
So, I bought her a cover. Whether she'll let me out of her grasp anytime soon is another matter.
More seriously, what do you think of this amazing cover designed by the talented Rebecca Frank? If you're an author in need of some literary artwork, I highly recommend her — her prices are fair, her work is fast, her covers are fabulous. What more do you need to know?
For readers — stay tuned next week for an unpolished excerpt from Fen's first draft!