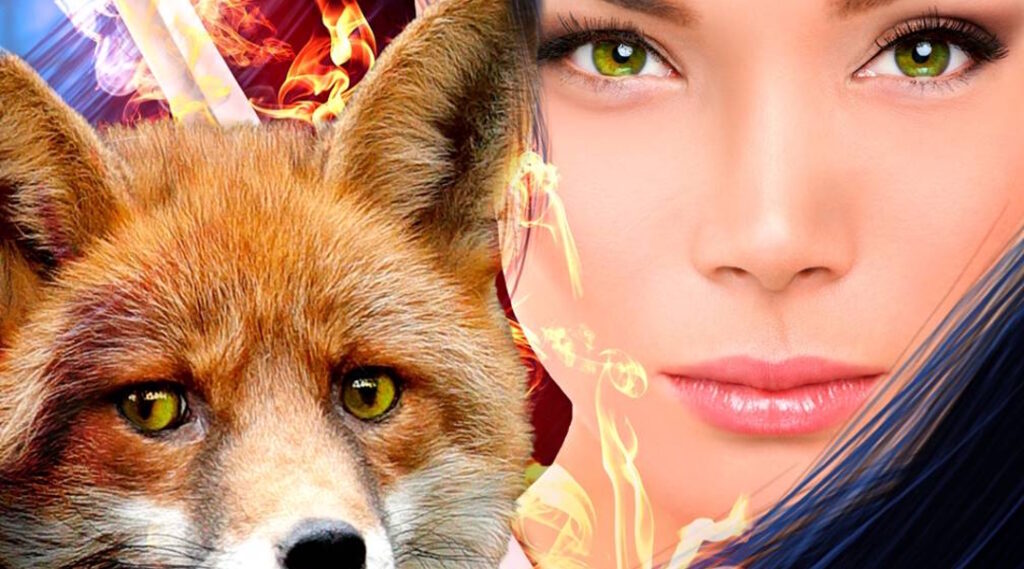 Mai Fairchild will do anything to protect her sister — even if it means accepting a dangerous job with a werewolf who would kill her if he knew her true form….
My reader-favorite Moon Marked series follows a fox-shifter swordswoman who's given plenty of opportunities to kick butt.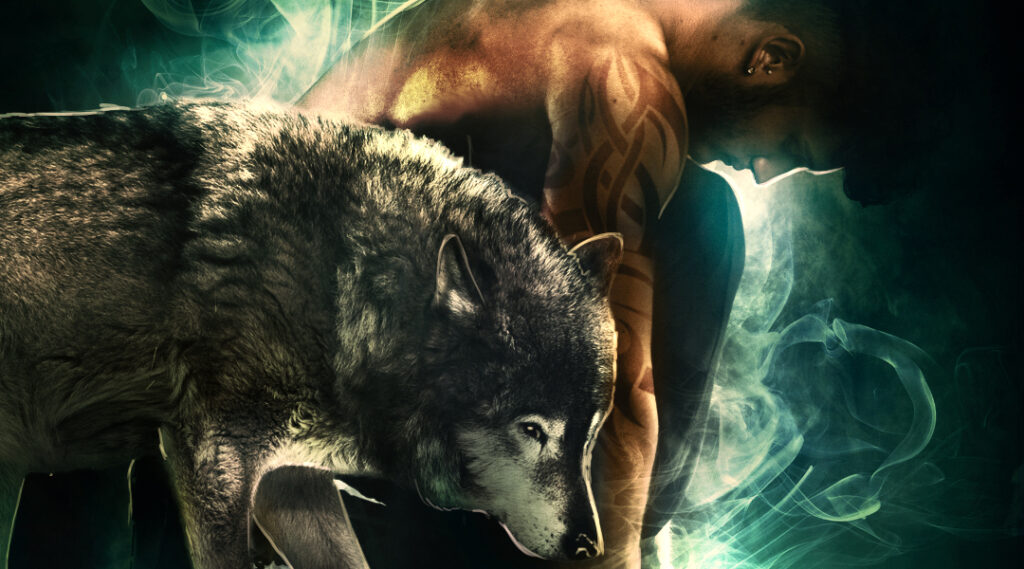 After years of suppressing her inner wolf, Terra struggles to forget her pack. But when her past finally comes calling, she has no choice but reclaim the predator within.
If you want to meet Wolfie (my most talked-about love interest), the Wolf Rampant series features a guaranteed happily-ever-after at the end of the trilogy.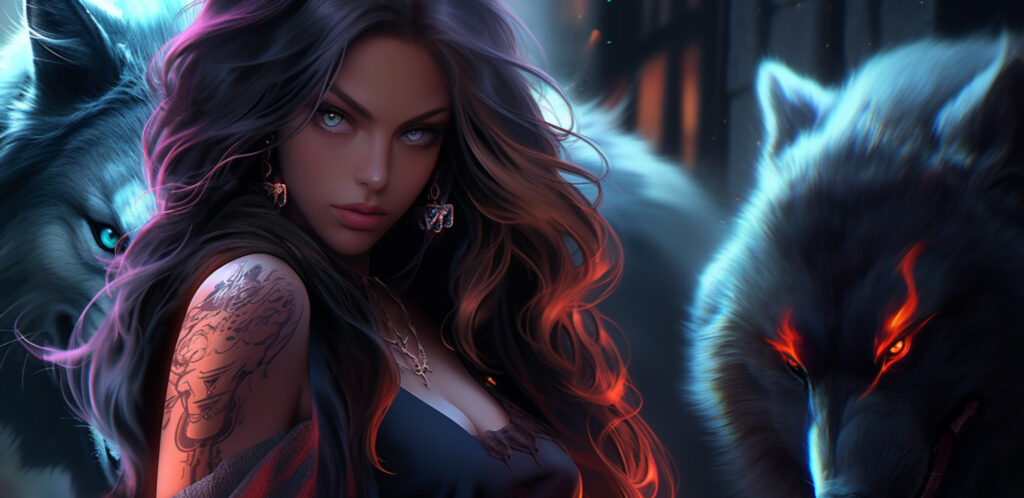 Infiltrating a rotten pack is easy for petite enforcer Elspeth. But things get complicated when she becomes mate bound to the alpha she's meant to take down.
Rune Wolf is full of magical tattoos, intriguing twists, and found family.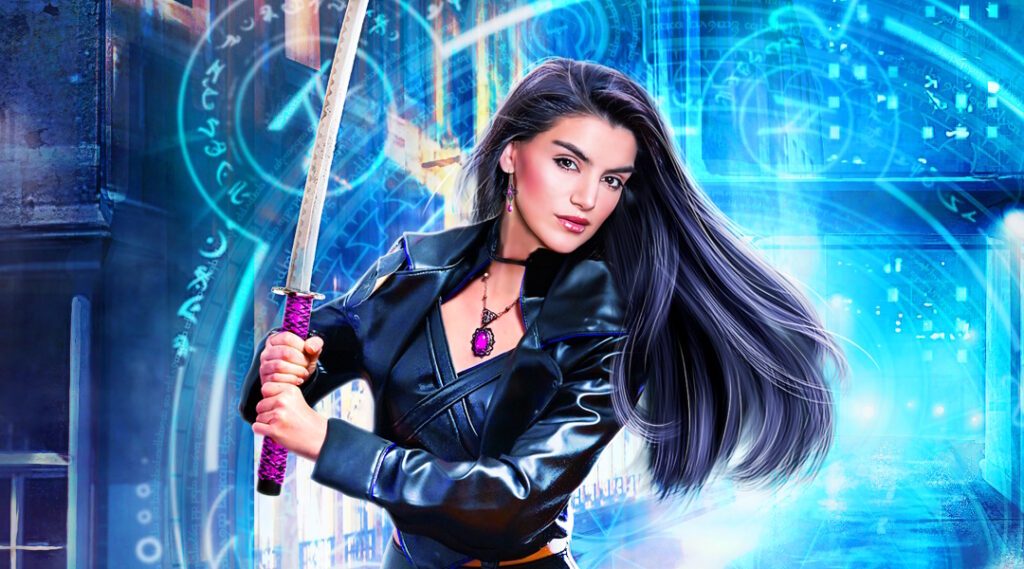 Kira is a fox shifter making a name for herself in a wolf's world. But when she's sent to arrest an alpha who turns out to be innocent, she can't force herself to keep following orders like a wolf….
No Fox Given is a swashbuckling adventure full of mystery, action, and romance.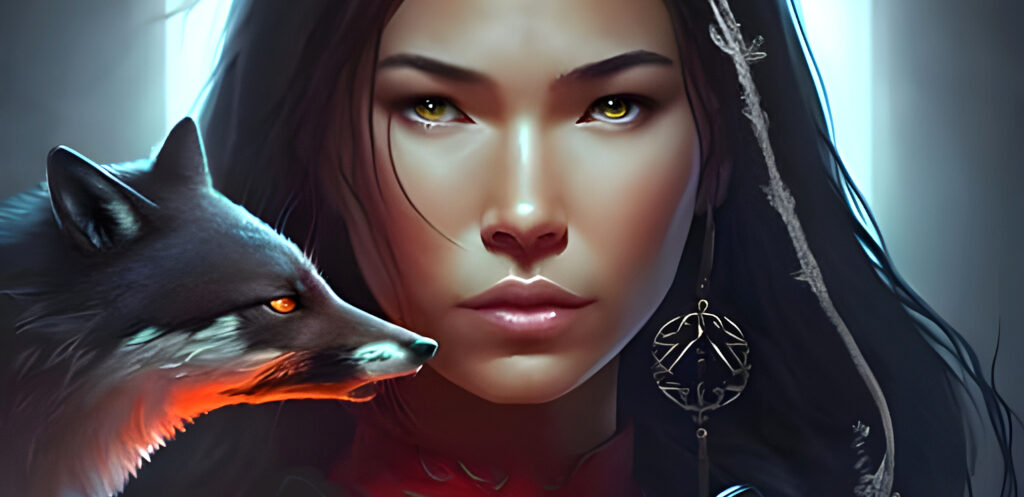 Every morning, Tru wakes with no memory of her past. All she has is an unexplained terror of the alpha werewolf following her around.
Time Bites is a romantic fantasy set in the modern world, mysteriously seasoned with hints of Tru's unique history.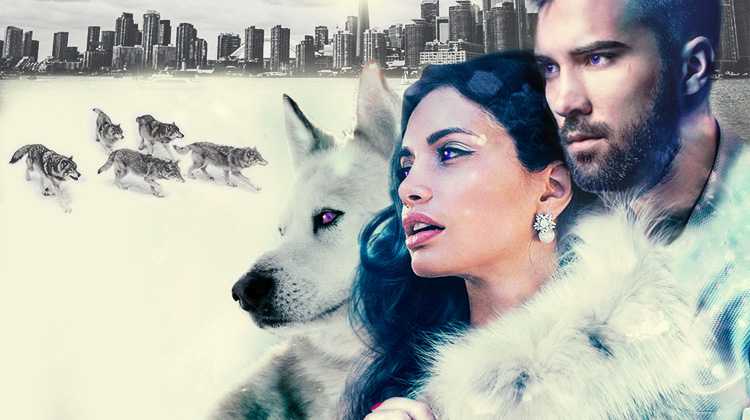 When half-shifter Fen is cast out of her home pack, she and an unlikely ally are forced to shore up her waning power in an effort to save half-breeds everywhere.
My Alpha Underground series gets a bit more explicit (although, by romance novel standards, it's only mildly spicy) while following a relationship that spans three books and ends in a happily-ever-after.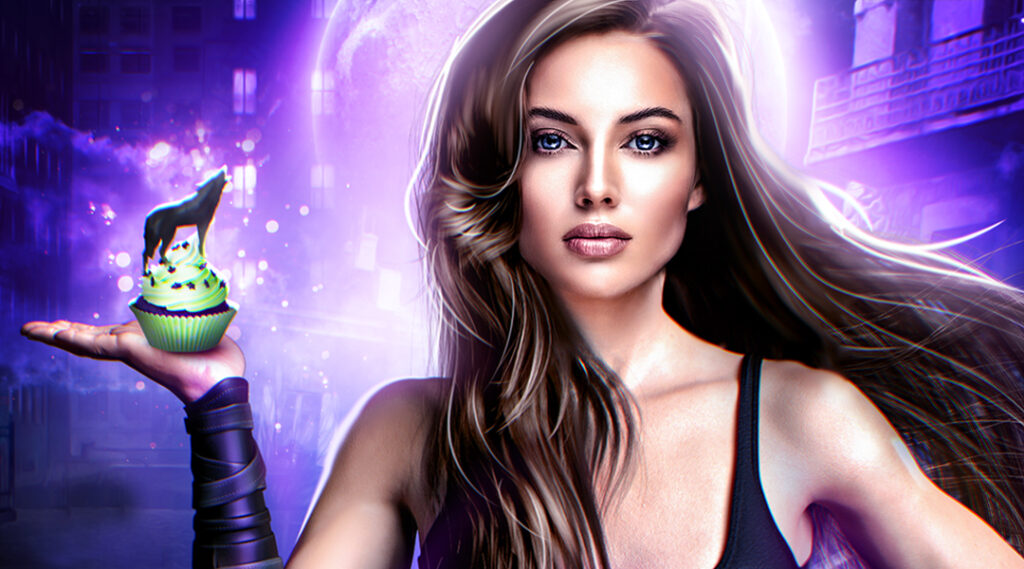 Werewolf and baker Ember leaves her pack to hunt for her missing half brother. But with danger growing on all sides, it's only a matter of time before she gets burned….
If you prefer an adventure with a side of cupcakes, Ember suggests you join her in the Wolf Legacy series.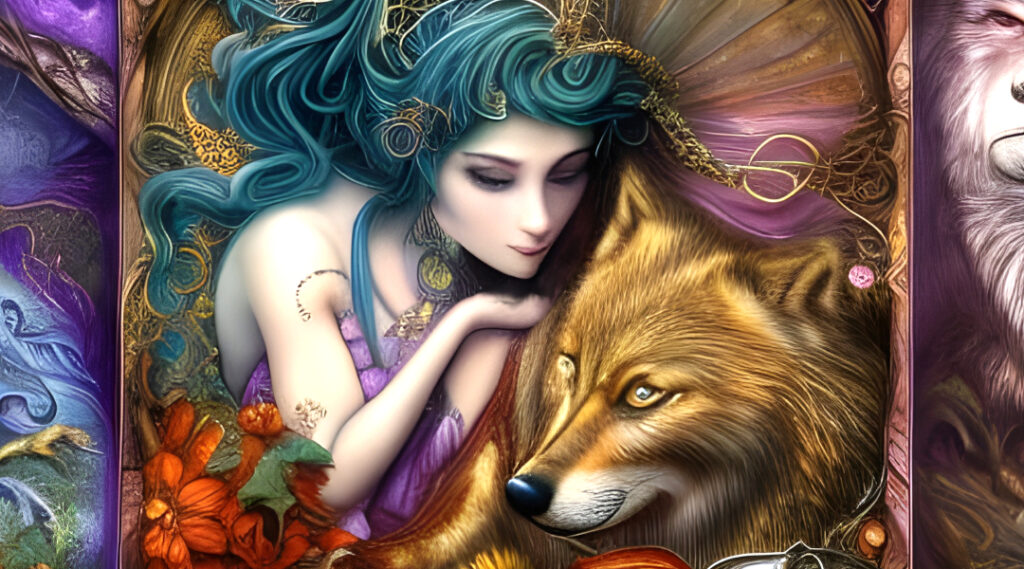 Can one lone wolf save the world from fae who feed on pack bonds?
If you want seductive love stories, lots of werewolves and fae, plus a happily-ever-after in each book, your first stop should be my Samhain Shifters series.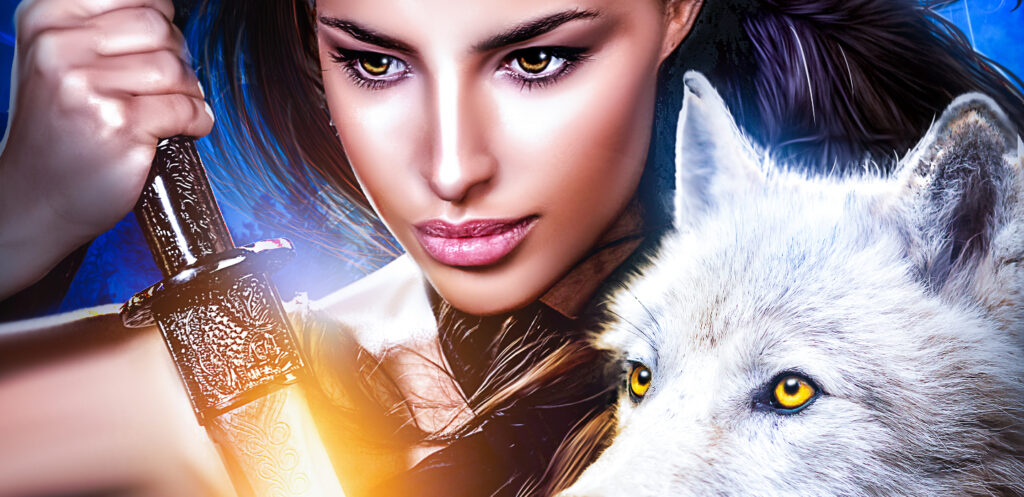 Honor wraps herself in her pelt to shift to wolf form. But when her cousin's pelt is stolen, she must team up with her greatest enemy to get it back.
If you're looking for slightly heavier worldbuilding, my Moon-Crossed Wolves series tosses you into a world of woelfin — like werewolves crossed with selkies — hunting for their stolen pelts.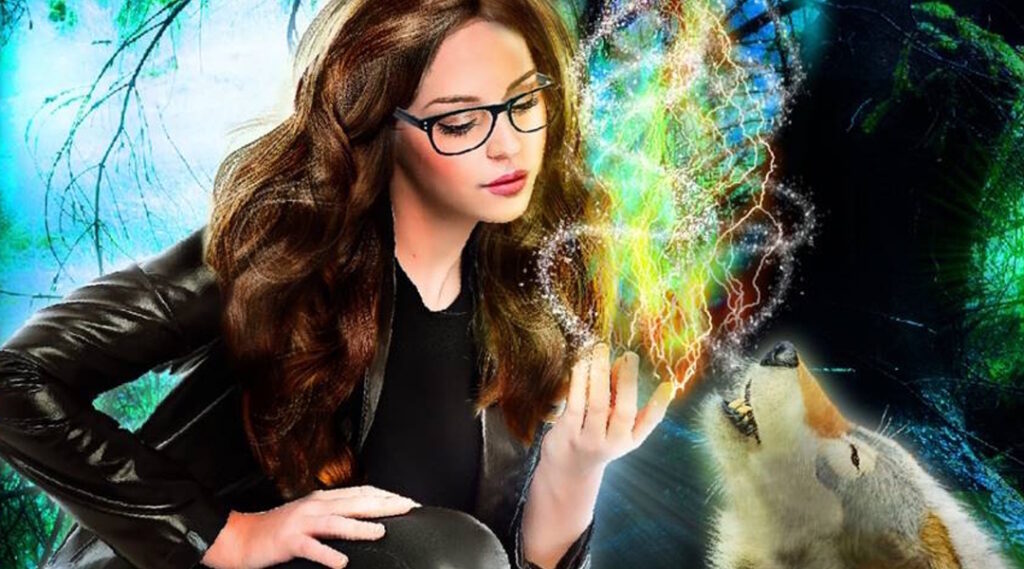 Olivia has hidden her darker side ever since biting through the lip of her first date. Fourteen years later, her dream of being an archaeologist is unlocked…but her darker side wants out.
If you love archaeology and prehistory, you won't want to miss the human archaeologist Olivia thrown into the world of werewolves in the Moon Blind series.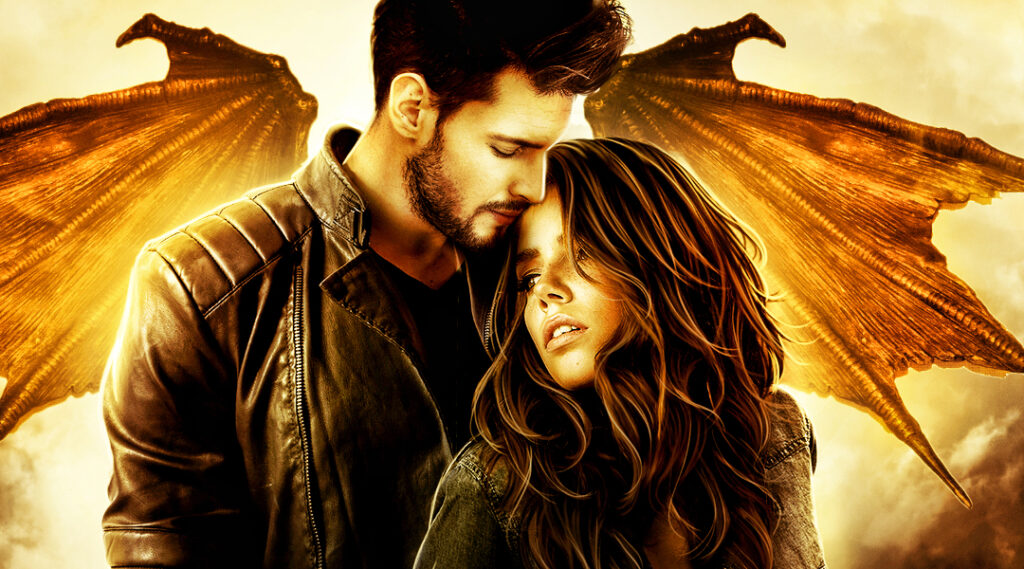 Three dragon shifters. Three elemental witches. Three stories "full of excitement and adventure."
Finally, my Dragon Mage series features mild on-screen sex and a happily-ever-after in each book. As the name suggests, this series is about dragon shifters and witches rather than werewolves. The worldbuilding is slightly more complex than my urban fantasy and veers in the science-fiction direction.