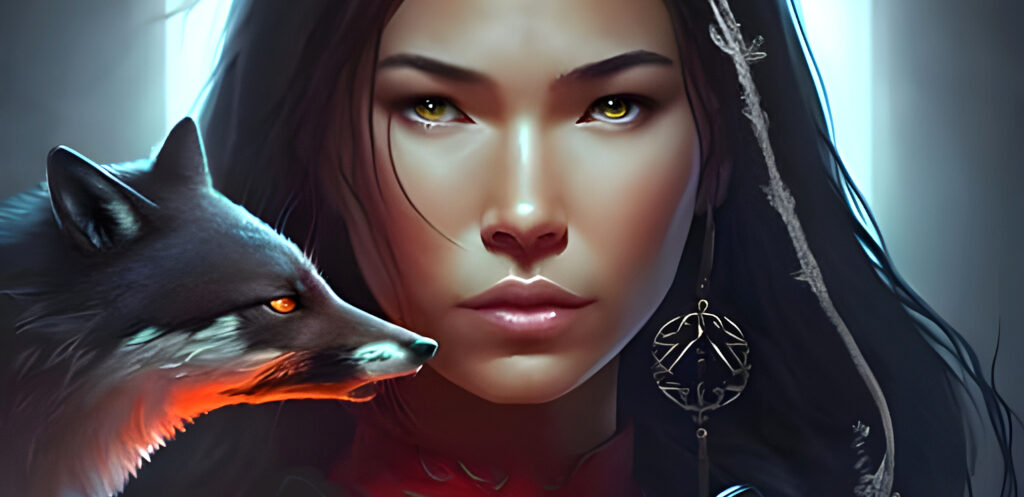 Dawn breaks and my memory breaks with it.
I wake up every morning with no knowledge of who I am. All I know is that I prefer old-fashioned dresses that button to my chin. I can shift into the form of a fox at will. And a werewolf who's equal parts magnetic and terrifying keeps following me around.
Then the human co-worker who helps me gloss over my amnesia goes missing just as a werewolf power struggle erupts around us. The only way to save Rosa is to team up with the alpha who represents my greatest fears and greatest desires. But can I outrun my past before I forget all accumulated evidence at dawn?
---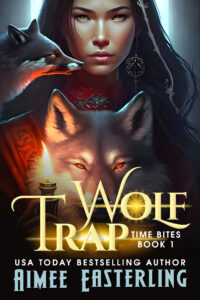 Reviews of book one:
"I hate it when authors feel like they have to eat and sleep, like the rest of us, because I can't wait for the next installment!" — Sunny

"Murderous werewolves, a cute kitten, a traitor with an agenda…" — Denise

"If you enjoy contemporary fantasy or paranormal mystery/suspense with a slow-burn romance and some humor, I highly recommend this book." — Lorena