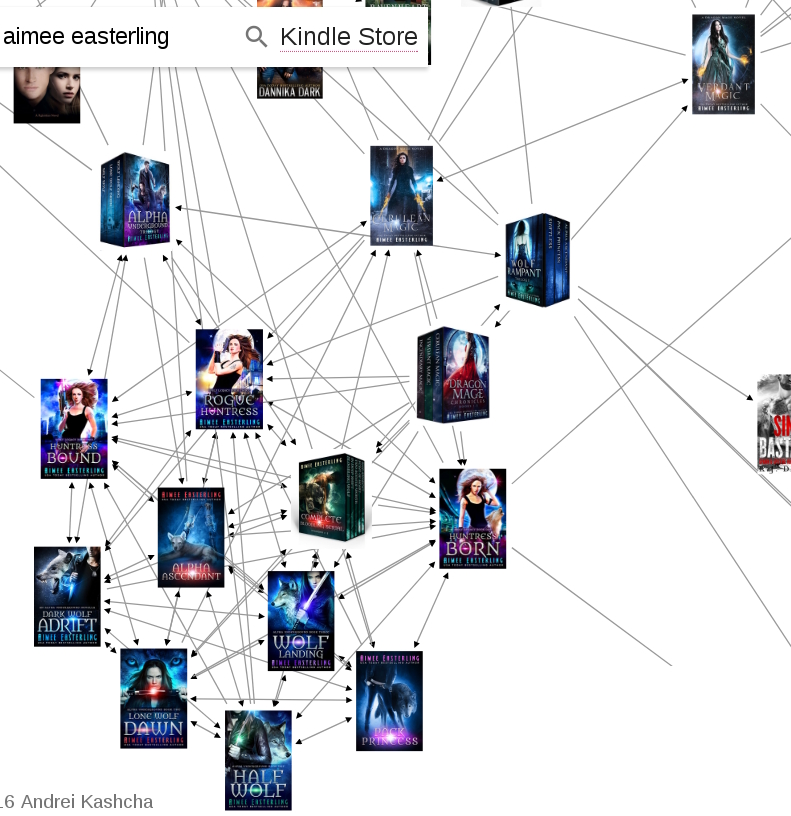 So, you've read all of my books already. What should you try next?
One way to look at this is using a tool like yasiv.com that shows how readers have branched out from my titles into other urban fantasy or paranormal romance novels. I'll let you play with that tool yourself if you haven't already.
This post is intended to be more like the librarian who notices that you read in five different genres but that every time you come scurrying back with flushed cheeks and a sparkle in your eyes, the book you're returning contains a thief, a rottweiler, and three passenger pigeons. So, without further ado, genre-unspecific books that will (hopefully) leave you with a similar glow….
Patricia Briggs is the classic by which all other werewolf-related urban-fantasy series are measured. If you like my books, you'll love hers, especially the Mercy Thompson series about a coyote-shifter VW-mechanic making her way within the territory of a bunch of overbearing werewolves.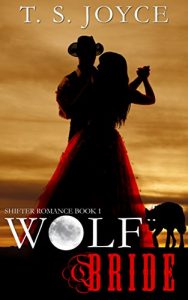 Next up, T.S. Joyce's books are pure romance rather than being heavy on the adventure. But there are shifters and wounded heroines who grow into their true strength and plenty of feel-good happily ever afters. My favorite is the Wolf Bride series, set in the Wild West…but with werewolves.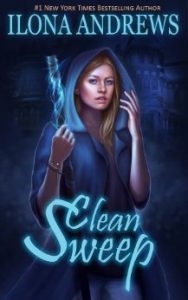 Ilona Andrews is another obvious recommend since her books involve shifters and adventure and hints of romance. But I'll go out on a limb here and send you toward the Innkeeper Chronicles rather than toward her more mainstream books. This self-published series has a strong but nurturing protagonist who creates the feel of a werewolf pack even though she's not part of one.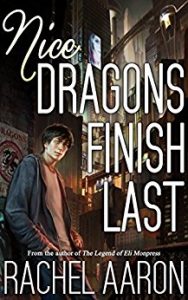 While I'm on the topic of really awesome urban fantasy, I'd be remiss if I didn't mention Nice Dragons Finish Last, about which the title really says it all….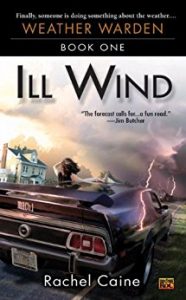 …and Ill Wind by Rachel Caine, which mixes djinns and wind magic to very good effect.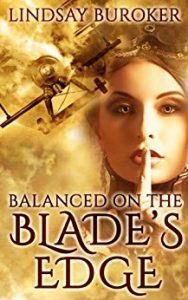 Moving on to second-world fantasy, I suspect even urban-fantasy-only fans will enjoy Balanced on the Blade's Edge by Lindsay Buroker. The author has such a straightforward, adventurous story-telling style that you definitely won't get bogged down in irrelevant world-building details and will stay up way too late reading.
And if you like that, A Promise of Fire by Amanda Bouchet is bound to float your boat. This is swashbuckling fantasy at its best, with some romance and plenty of magic. A definite favorite!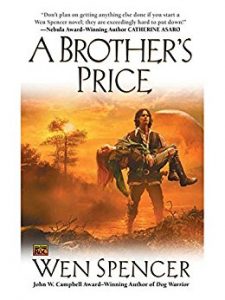 I'm going out a bit further on a limb here recommending A Brother's Price by Wen Spencer. This fantasy novel isn't for everyone, but I have a feeling it'll appeal to those of you who enjoy seeing how the imbalances of power within a werewolf pack — or, in this case, within a matriarchal society — create all kinds of room for interesting character growth.
I saved myself two slots for books in genres you might not have considered but that I simply can't finish this post without recommending. I'll start with steampunk, which people seem to either love or hate. I couldn't narrow my recommendation here down to one book, though, so I'll write three titles really fast and see if maybe you won't notice: Etiquette & Espionage by Gail Carriger, Clockwork Angel by Cassandra Clare, and Lady of Devices by Shelley Adina. Phew! There, that really only counts as one recommendation, right?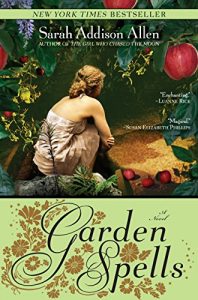 Which leaves me room for one more completely outside-the-box suggestion. How about Garden Spells by Sarah Addison Allen? This book does lean more toward literary fiction, but the subtle magic in the real world completely sucked me in. Like the plant equivalent of Chocolat. Enjoy!
Need more? I sum up my favorite recent reads a few times a year. Check out those blog posts here.