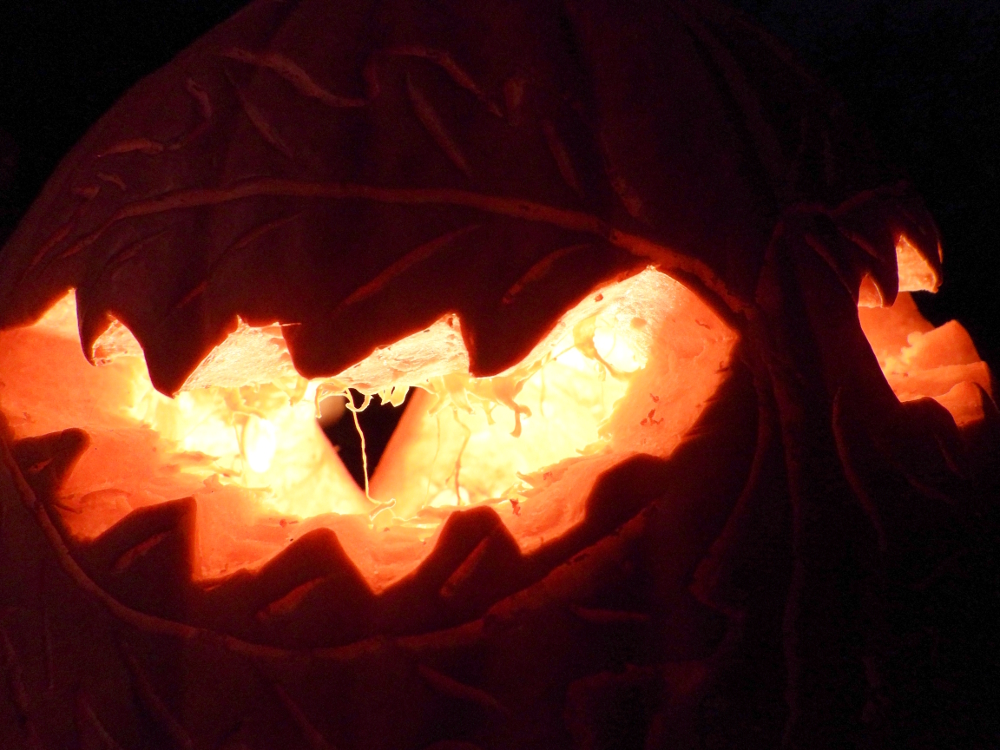 Halloween was second only to Christmas as my favorite childhood holiday. (Yes, even though my family didn't eat sugar, so I had to give away all of the candy I collected.) Dressing up as something else and carving jack-o-lanterns scratched the same creative itch I now pour into my books.
No wonder adult me was intrigued to discover Samhain — the Gaelic festival that Halloween sprang from. The flip side of the Imbolc coin, Samhain is a cross-quarter day marking the coming of the dark instead of the light.
Celebrated on sunset October 31 through sunset November 1, the holiday was traditionally considered a time when the borders between the worlds of the living and the dead were permeable. I used this worldbuilding element in my Samhain Shifters series and enjoy thinking of the ancient roots of the kids currently ringing doorbells dressed up as monsters and ghouls. Back in the day, costumes were believed to protect the wearers from being kidnapped by fairies. Adds a bit of danger to the night!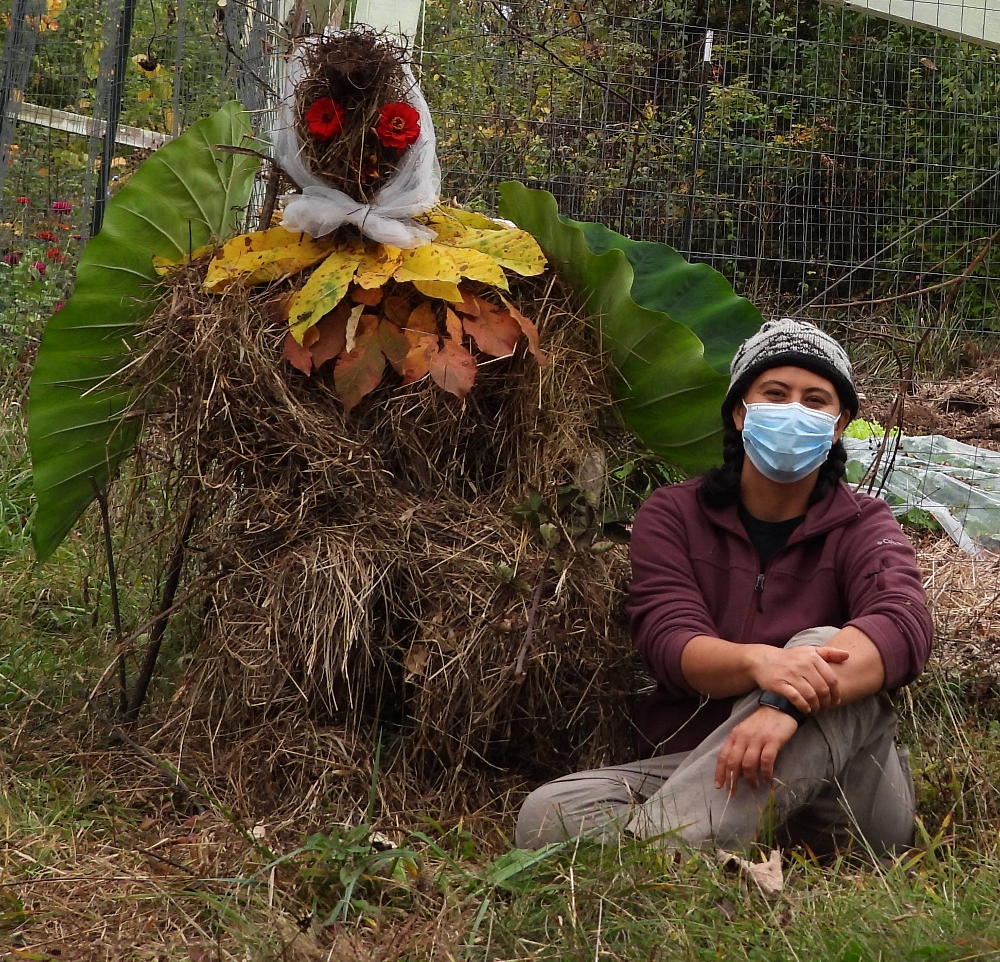 Modern Samhain celebrations
In addition to the costumes and jack-o-lanterns, those of us who regularly sink our fingers into the dirt might focus on the harvest facet of the Samhain celebration. One website suggests celebrating this day by gathering dead and dying plants from your garden and using the debris to construct a person. The result can be a scarecrow-like figure, or perhaps a green man like the one in Susan Cooper's The Dark is Rising series (and the legend the books are based on). I had great fun last year inviting the neighbor kids down to help me out with this task and our plant creatures protected the garden for several weeks.
Bonfires are another traditional aspect of the Samhain celebration, welcoming winter. Any size fire can be used to symbolically burn away things you want to let go of. Just write the discarded emotions/habits/whatever down and feed the paper to the flame.
Or perhaps you'd rather honor lost loved ones. One method is to build an altar with photos and mementos of the dearly departed and set them a place at the table. Other options include switching traditions and veering off into ideas spurred by the Mexican Day of the Dead tradition.
No matter how you observe Samhain, I hope you take a moment to notice the days getting shorter and the first fog of your exhale on a chilly morning. Nibbling on the first persimmon of the year is perhaps my favorite Samhain celebration, eating carefully to make sure I find no bitter with the sweet.