I can't believe it's been nine months since I wrote a book recommendation post. With extreme effort, I've managed to narrow the dozens of novels I gulped down during that time into my favorite half dozen.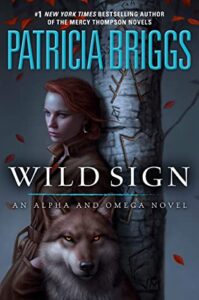 It seems a little crazy to start with book six in a series, but it would be crazier not to include such an excellent read. Patricia Briggs' Wild Sign will be best enjoyed if you've read the rest of Anna's adventures. With that one caveat, I highly recommend this combination of characters and fun monster hunt. Pretty much perfect in every way.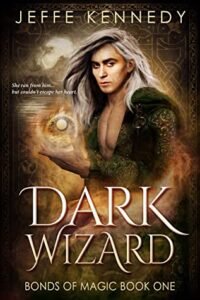 Next up, Jeffe Kennedy's Dark Wizard is the best fantasy romance I've read in years. Between excellent characters and stellar worldbuilding, you will be hooked…and will crave book two immediately. As I write this, book one is marked down to 99 cents on Amazon.
Sharon Shinn's Royal Airs is the second book in a series, but each one follows different characters and can be enjoyed as a standalone. The plot is meandering, but not in a bad way. The world is fascinating and unique. And the characters suck you in and won't let you go.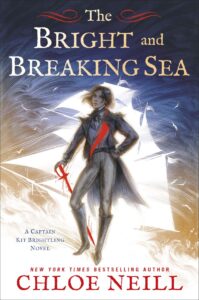 Chloe Neill's The Bright and Breaking Sea is pure fun. Age of Sail slightly tweaked to allow magic to spark and women to be captains. Add in swashbuckling adventure with a side of romantic tension. What's not to love?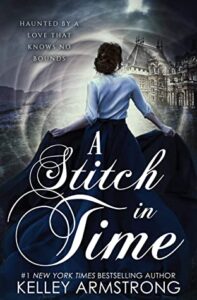 Kelley Armstrong's A Stitch in Time isn't the genre I usually recommend, but I figured many readers would be willing to try this book given Armstrong's werewolf history. This page-turning blend of Elizabeth Peters-like Gothics and non-formulaic time-travel romance is deeply satisfying.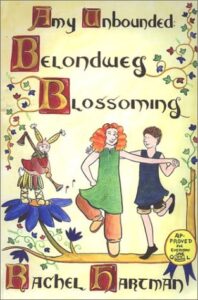 I'll end with, Rachel Hartman's Belondweg Blossoming, one of the few books I keep on my shelf in physical form. The comic is so sweet, with new depth on every reread and girl-power characters I'll always adore. A delight for all ages.
Hopefully those books will make the cold winter nights a little warmer. Happy reading!