While all of my books sit on the border between urban fantasy and paranormal romance, the ones on this page put the urban fantasy ever so slightly ahead of the romance.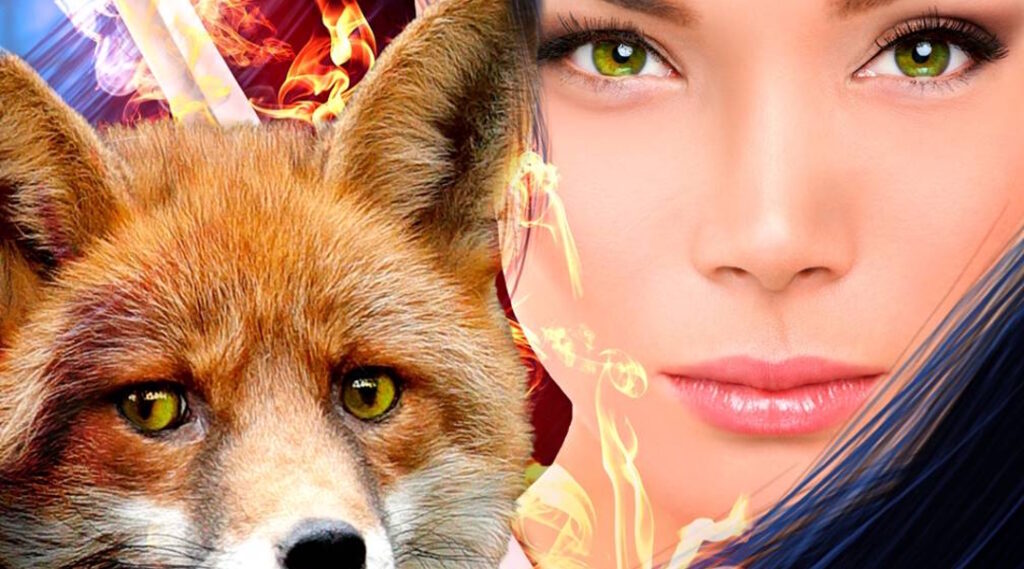 Mai Fairchild will do anything to protect her sister — even if it means accepting a dangerous job with a werewolf who would kill her if he knew her true form….
If you haven't checked it out already, my reader-favorite series Moon Marked follows a fox-shifter swordswoman who's given plenty of opportunities to kick butt.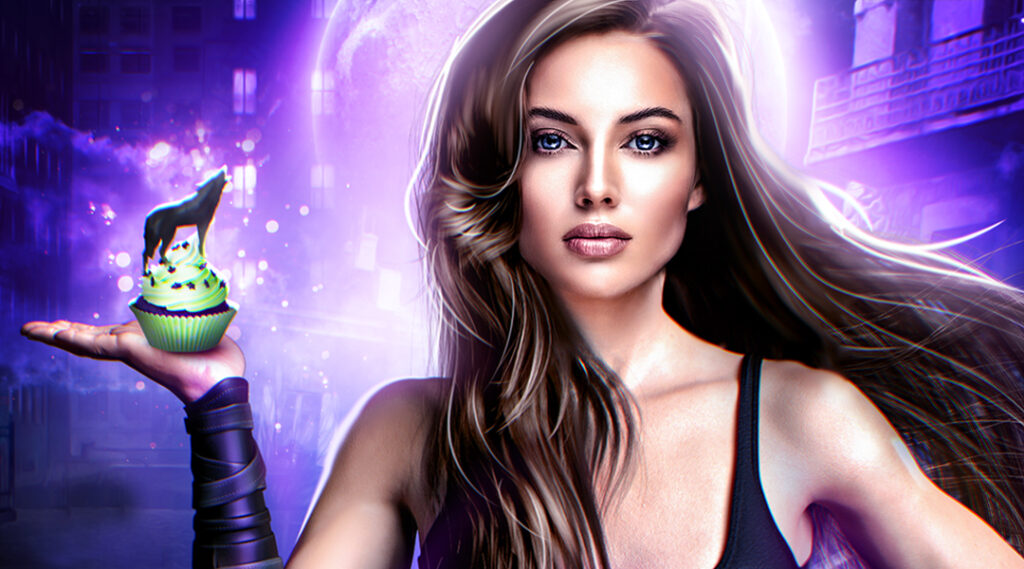 Werewolf and baker Ember leaves her pack to hunt for her missing half brother. But with danger growing on all sides, it's only a matter of time before she gets burned….
If you prefer an adventure with a side of cupcakes, Ember suggests you join her in the Wolf Legacy series.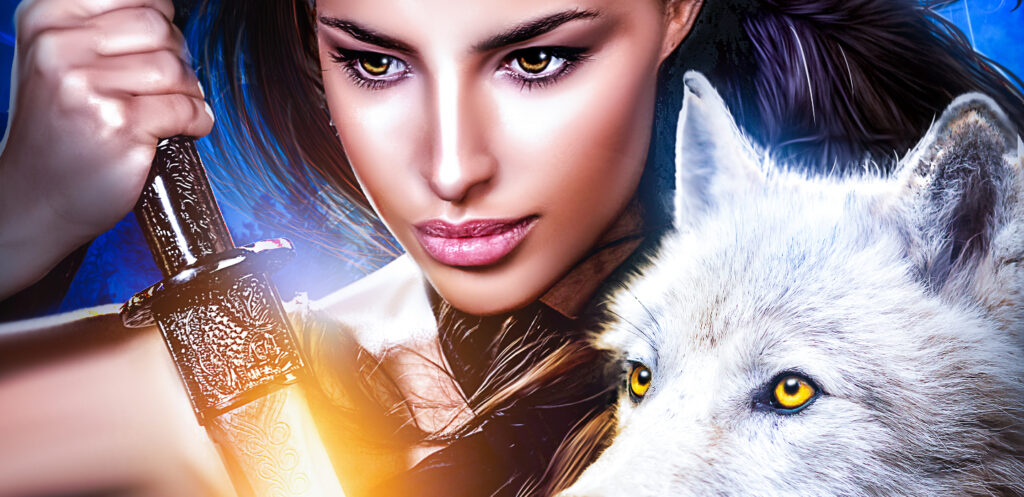 Honor wraps herself in her pelt to shift to wolf form. But when her cousin's pelt is stolen, she must team up with her greatest enemy to get it back.
If you're looking for slightly heavier worldbuilding, my Moon-Crossed Wolves series tosses you into a world of woelfin — like werewolves crossed with selkies — hunting for their stolen pelts.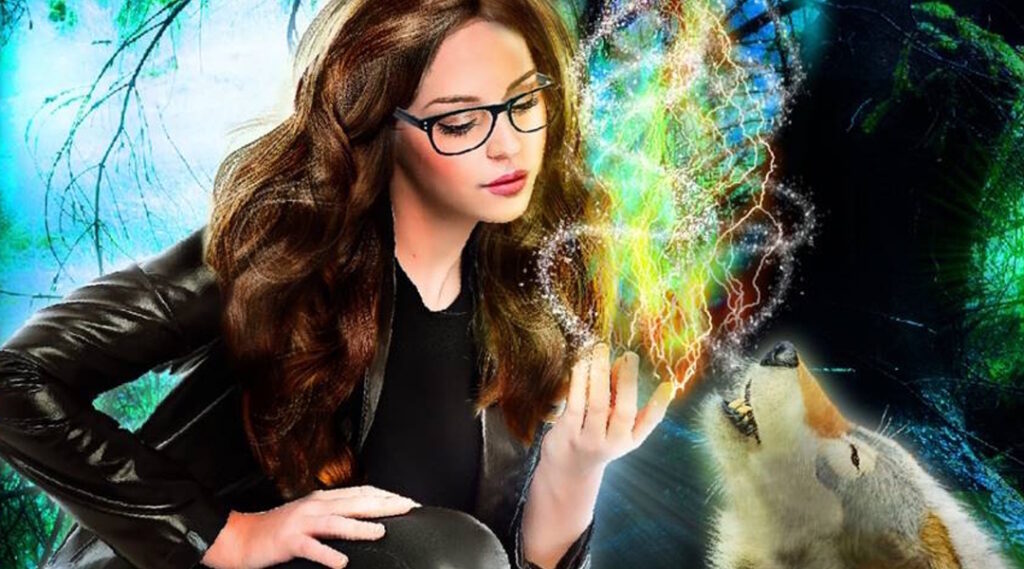 Olivia has hidden her darker side ever since biting through the lip of her first date. Fourteen years later, her dream of being an archaeologist is unlocked…but her darker side wants out.
If you love archaeology and prehistory, you won't want to miss the human archaeologist Olivia thrown into the world of werewolves in the Moon Blind series.
And don't ignore my romancier series! They all have plenty of adventure baked in as well.