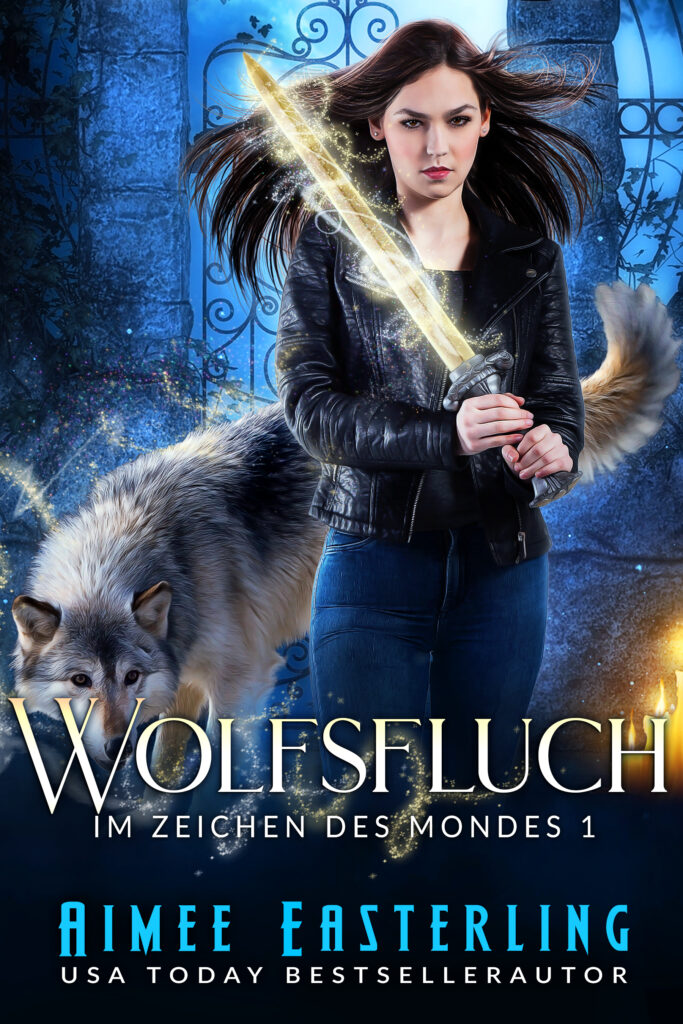 I'm excited to announce that my Moon Marked series is being translated into German this year. The first book just went live on Amazon, where you can buy or borrow it with kindle unlimited. Paperbacks are also available…or will be soon. I'll likely take this series wide to non-Amazon retailers around the end of this year or early next year after all three books are out. If you prefer ebooks and read off Amazon, I apologize for the wait!
Meanwhile, since most of you don't read in German, I won't be announcing later books here or to my regular email list. Instead, you'll want to sign up for my German new-release list if you'd like to stay in the know.
And if you happen to have any werewolf-loving, German-speaking friends, it will make my day if you share the link with them. I'm going back to the drawing board by launching in a new language and I appreciate any help I can get.
In English language news, Mai's second book is coming in May. Stay tuned!