Has it really been nine months since I posted a list of book recommendations? If you're lucky enough to be able to ride out the COVID-19 outbreak at home and need something to keep you occupied, here's the cream of what I've read in the last three seasons arranged from most-like-my-books to least-like-my-books.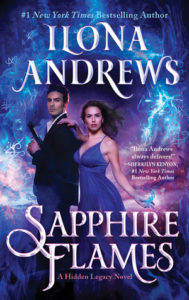 The only downside of Ilona Andrews' books is that they're so good, they often leave me in an "I'm an imposter" funk. Sapphire Flames was no exception (although, if you haven't read the rest of the series, be sure to start with book one). There's more action and story than the covers suggest, but the romance is also spot-on.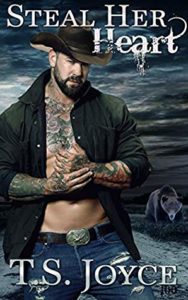 When I first found T.S. Joyce, I read too many of her excellent shifter romances back to back and burned out on her stories. Ever since, I've struggled to get into her books…but Steal Her Heart is an exception. Sweet and tight and likely to keep you up all night. Currently 99 cents or free with Kindle Unlimited.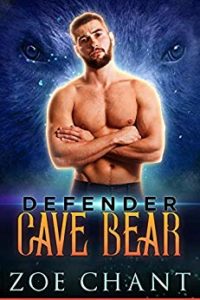 I'm usually leery of shirtless guys on book covers, but the story inside was all plot and sweet (rather than sexy) romance. Add in a hacker heroine in a wheelchair who nonetheless manages to beat up the bad guys, and Defender Cave Bear is a must-read. Free to borrow with Kindle Unlimited.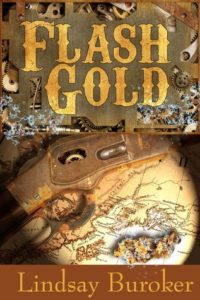 I feel like this post is a litany of "please ignore the cover" but…please ignore the cover. Flash Gold has the feel of urban fantasy even though it's set in a steampunk Wild West. Short, sweet, and full of awkward characters with difficult pasts, this is one of my favorite Buroker books (which is saying a lot!). Free on all retailers.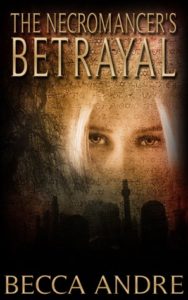 Do I have to repeat the cover caveat again? No? Good.
Even though it's not the first book in the series, Necromancer's Betrayal is a great alternate entrance point — understandable even if you've completely forgotten the earlier books in the series. Jacob is a crowd pleaser, and I was surprised by how much I liked Elysia. Great setup too with an accidental soul bond creating good banter and ethical dilemmas. And if you don't want to pay for it, it's currently available for free as part of the Wolf Nights box set.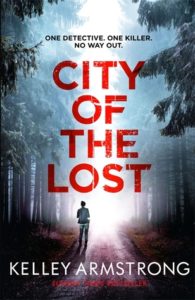 Werewolf readers probably recognize the author's name, which is the reason I picked up a thriller (not my usual fare). City of the Lost turned out to be psychological suspense with a paranormal/dystopian flavor. I've always wanted to visit northern Canada, so the setting really did it for me. And I appreciated a book interesting enough to hook me each night but light enough to let me go each morning. This one's likely in your library.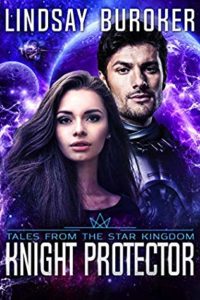 I like Lindsay's standalone adventure romances the best, and Knight Protector was a fun one. Smart heroine. Honorable knight hero with dyslexia. Explosions and action in space. What's not to love? Free to borrow with Kindle Unlimited.
How about you? What cream has risen to the top of your reading list in the last few months? I hope you'll click over to facebook and let me know!