Once again, it's been a full season since I perused recently read books and wrote up my favorite fantasy reads. Which means this post skims the creamiest of the cream — hopefully you'll love every title I mention!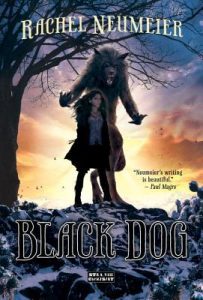 Black Dog by Rachel Neumeier is perhaps the most memorable of the books I enjoyed in the last four months. This Kindle Unlimited selection reads a bit like Maggie Stiefvater's Shiver but with an entirely different, Hispanic slant. The beauty of the writing doesn't detract from the story, either, and I was definitely hooked by the plucky immigrants trying to ingratiate themselves within an established (and quite scary) New England pack. The only thing I didn't like? The cover. Otherwise, I recommend this title wholeheartedly.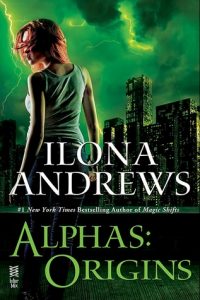 Origins by Ilona Andrews is a good, tight, unputdownable (dark, bloody) novella by the husband-and-wife powerhouse. My only regret is that there doesn't appear to be a continuation to what looks poised to be another great shifter-centric series on their part.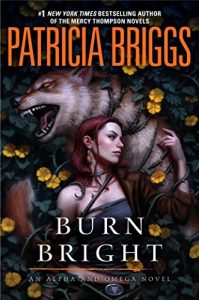 Speaking of books by urban-fantasy greats, Patricia Briggs' Burn Bright is just as delicious as I'd expected. If you haven't read the Alpha, Omega series, I instead recommend starting at the beginning. But loyal readers can safely save this novel to brighten a rainy day.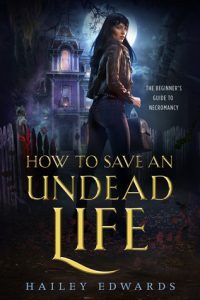 Are you sick of shifters? Not to worry — I've got some other fantasy titles for you with unique, intriguing premises. Hailey Edwards' How to Save an Undead Life is a Kindle Unlimited read that hooked me from the moment our heroine began interacting with a sentient-but-unable-to-speak house. The backstory was well intertwined, the front story fast and twisty, and the side characters as intriguing as our heroine. What's not to like?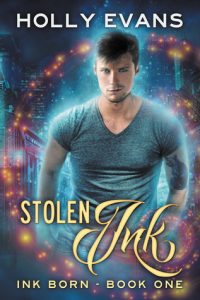 Next, Holly Evans' Stolen Ink (free at the time of this posting) immerses you in a richly imagined world where tattoos create animal familiars and relationships are deep but sometimes dark. I haven't read a book that reminds me so much of Charles de Lint in a long time!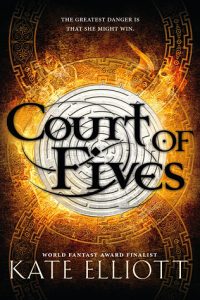 Finally, if you don't mind going a little young adult and epic fantasy, Kate Elliott's Court of Fives tosses you into a richly imagined world based loosely on Ptolymaic Egypt (after the Greeks moved in). It has shades of the Hunger Games, but is far from a copy-cat book. In fact, I liked this heroine a lot more than Katniss, with her beloved yet problematic family, her passion for the national sport, and her misplaced affections for an interesting and imperfect prince. Even if you're an urban-fantasy-only reader, you might want to give this one a try — it might just suck you in.
How about you? Do you have a fantasy book you're just itching to recommend? If so, I hope you'll click on the facebook link below and let me know!