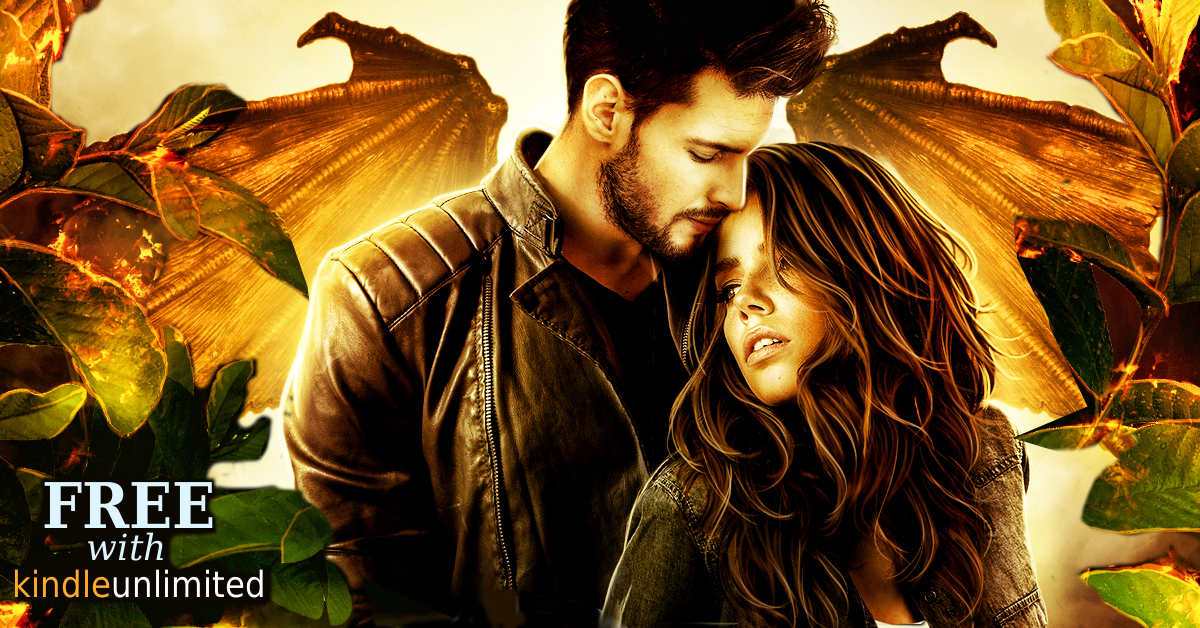 I'm excited to announce that Verdant Magic is now live on Amazon! The novel is the first in a series of interconnected standalones with no cliffhanger, a draconic romance, and plenty of fantastical fun and worldbuilding. It's free to borrow in Kindle Unlimited for the next three months and is priced at 99 cents for a short time to reward my Shifter Secrets subscribers for listening to me ramble every week.
Here's the blurb:
***
Sparks fly when a rogue witch and a dragon shifter collide.
Ever since dragon fire killed her parents, Amber Gardner has always kept one eye pointed to the sky. So when a winged shifter lands in her garden, her initial impulse is to defend her enclave of illegal earth witches using every weapon at her disposal…up to and including the use of deadly force.
Zane Pendragon has spent his entire adult life shielding regular people from the sentient plants that turned earth's surface into a death trap. Stumbling into the heart of enemy territory, he finds himself bound by his own magic…even as his heart is unwillingly drawn to that of his captor.
Enter a murderous dragon on the rampage, an unexplained fading illness, and shifting alliances within Amber's home village. Can she abandon her post as protector and team up with her enemy in time to save people they both hold dear?
Dive into an exhilarating new romantic fantasy with this first in a series of interconnected standalones!
***
And a few words from early reviewers:
"The sheer uniqueness of these scenarios had me glued to the book like my life depended on it! I was in suspenseful torture page after page…." — Patti Hays

"This plot is unlike any other book I've read." — PennKay

"Highly recommend!" — TaraB
Sound interesting? Buy or borrow your copy here. And if you like what you read, I hope you'll consider writing a review, telling a friend, or sharing the book on facebook. Thanks so much for reading — you are why I write.