If you're sick of hearing about my Kickstarter campaign, good news: it's almost over! If you're intrigued but haven't quite found time to check it out yet: here's your last nudge!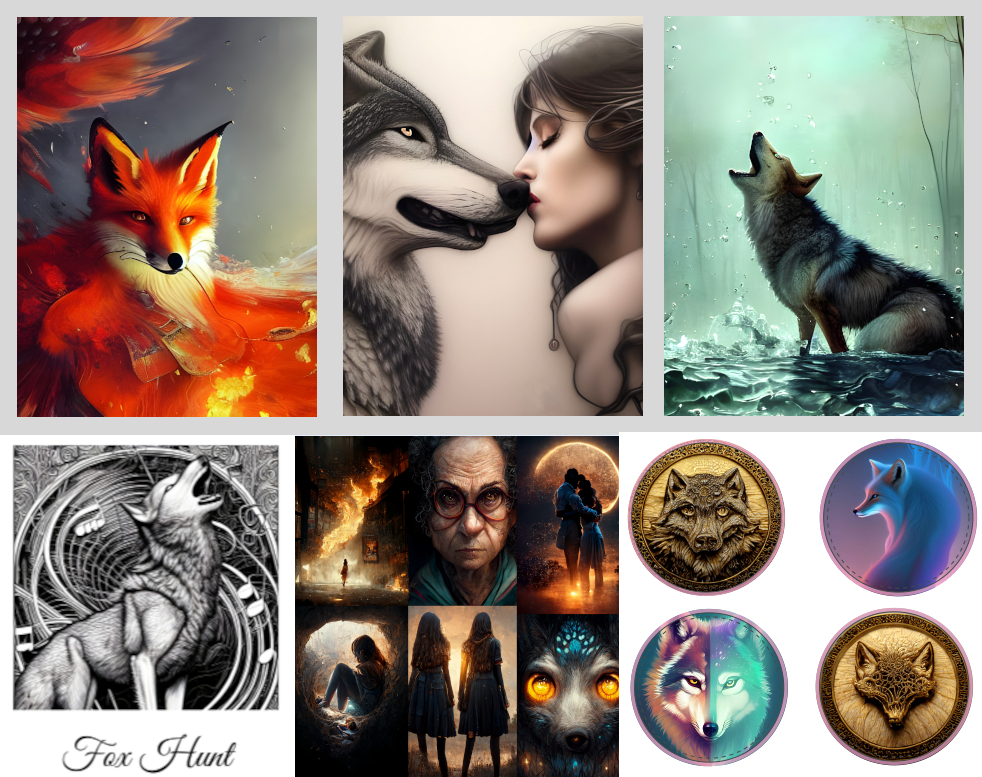 I've had a blast adding on lots of fun extras as stretch goals, so most backers are going to enjoy far more than they initially signed up for. And all that bounty — stickers, art prints, bonus illustrations within the ebook and print books — will no longer be available once the campaign is over. If you want it, now's your last chance!
Meanwhile, if you've already backed, thank you so much for your support as I learn a brand new platform. I can't wait to package up swag envelopes and get everything else on its way to you ASAP. I deeply appreciate having you as part of my pack.