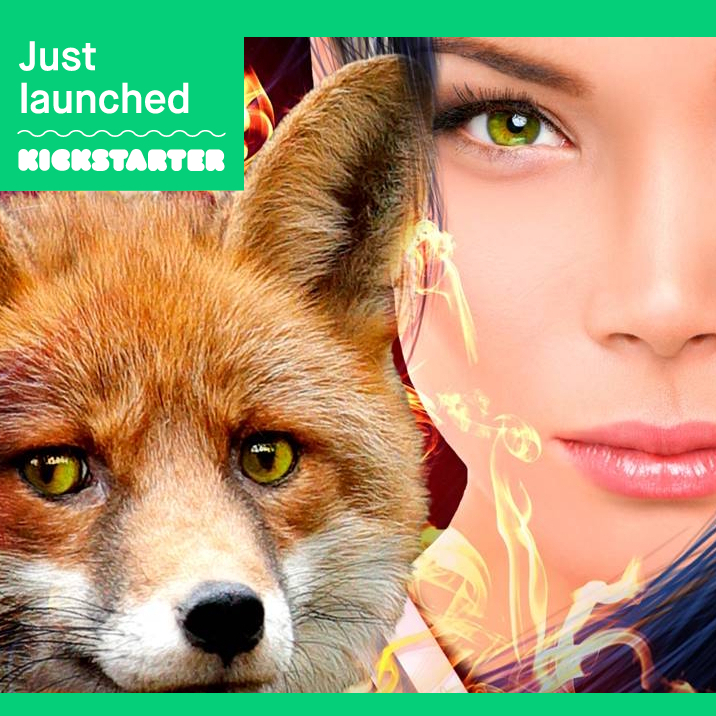 So what's Kickstarter and why did I go there? This crowd-funding platform is a great way of reaching readers who love books and swag they can hold in their hands. And there's going to be a lot to hold!
🐺 Exclusive hardbacks with scads of brand new art
🌙 Colorful bookmarks
🐺 Signed bookplates
🌙 Mini art prints to save or share
🐺 A never before seen Moon Marked story
Even if you always read on your ereader, you won't want to miss this 17-day extravaganza. Because when you buy through Kickstarter, you can enjoy slashed prices on my entire backlist…which includes a further 10% off in the early-bird tiers.
And, no, unlike a lot of authors, I'm not going to be emailing/posting daily updates on my campaign. So if you're on the fence and want to hear all the news, be sure to sign up at the $1 level (which just happens to be all you need to do to download Outfoxed).
I hope you'll join me, Mai, Gunner, Kira, and their friends on this exciting adventure. Just, maybe refrain from punching any alpha werewolves in the nose…
(Don't know what I'm talking about? Then you clearly need to read Wolf's Bane!)