I burned through young adult books like they were candy a decade or so ago, then I mostly stopped reading them. But over the last nine months, I stumbled across quite a few that sucked me back in. Here are my favorites.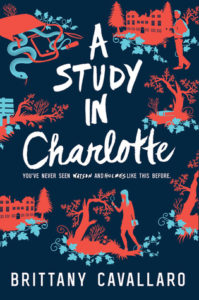 A Study in Charlotte is true to and at the same time better than the original Sherlock Holmes. It really worked having the protagonist be Watson rather than Holmes (the way most modern reincarnations spin it), while Holmes becomes female without losing any of the original complexities. The entire series is page-turning!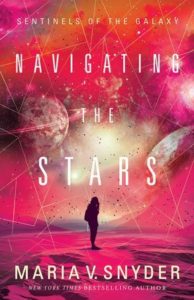 Hacking plus archaeology made Navigating the Stars a must-read for me. I particularly liked the way long travel times exacerbated the normal teenage angst resulting from a parent-mandated move.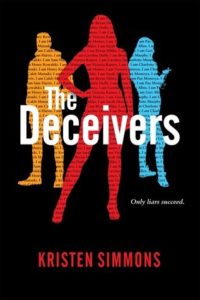 Fast, fun, and ethically gray, The Deceivers is a bit like Harry Potter crossed with the Gallagher Girls, but a little darker than both. A thoroughly satisfying read!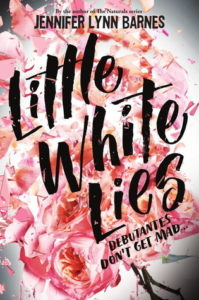 Little White Lies was definitely a page turner, and I enjoyed the Gilmore-Girls-esque storyline and setting. I felt like the mystery aspect slightly took away from the emotional resonance at times, but only a little.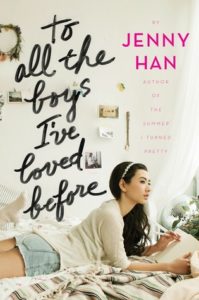 To All the Boys I've Loved Before felt nothing like the blurb hook and title suggested it would. Instead, the true story was a Little Women-esque tale of sisterhood. Very sweet.
Now over to you. Have you read any young adult books that gripped you recently? If so, I hope you'll hop on over to facebook and leave a recommendation!