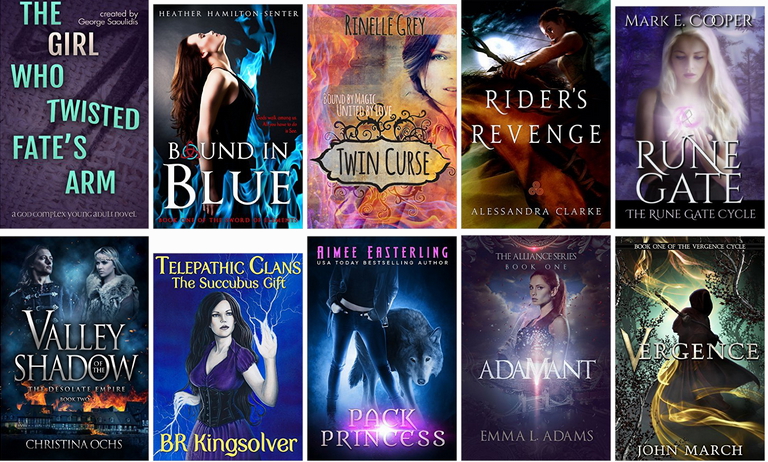 Are you searching for something to read? Look no further! Over 100 books in the genres of science fiction, fantasy, dystopian, and speculative romance are currently FREE to either download on Kobo or borrow on Amazon via Kindle Unlimited. Here's the link to the promo site.
I've discounted Pack Princess (my contribution in the Kindle Unlimited section) to 99 cents for a limited time for folks who want to play along but don't read on Kobo or subscribe to Kindle Unlimited. Many of the other authors have similarly discounted their titles, so this is a great way to pick up cheap books as well.
Which books do I recommend? I haven't read a lot of them (yet!), but I adored C. Gockel's I Bring the Fire in the free section and am really looking forward to trying some of the others. I'll be curious to hear which ones particularly float your boat as you give them a read.